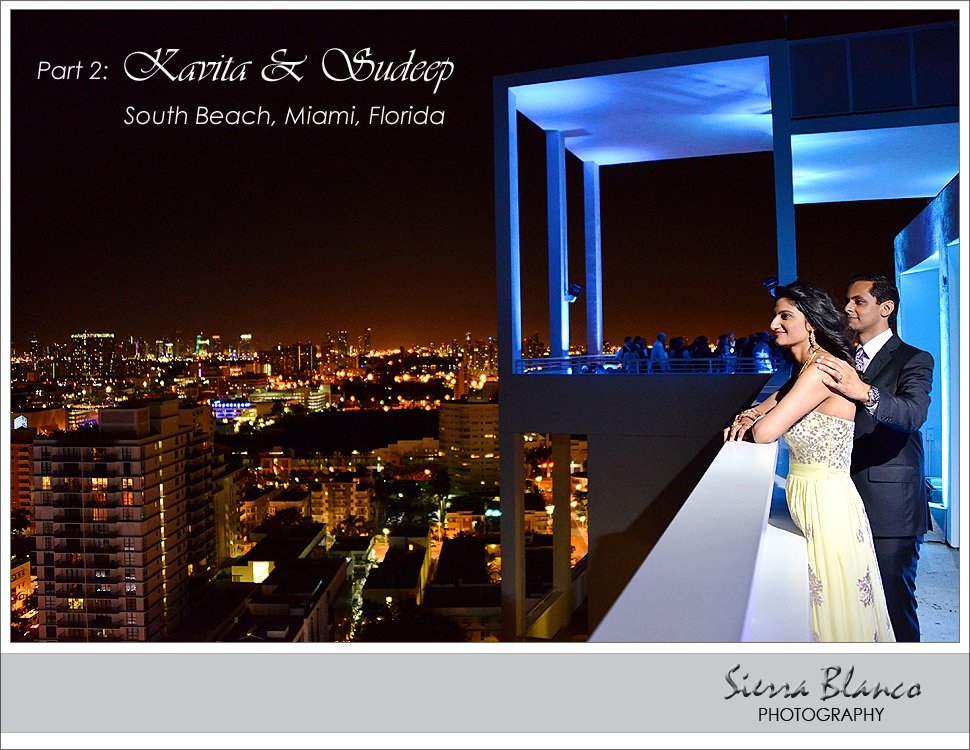 Kavita and Sudeep celebrated the first part of their two-part coast-to-coast Indian wedding in South Beach, Miami, Florida.  This was a destination wedding for everyone involved and the weekend was designed for for fun-in-the-sun!

Friday evening they held a Mehndi Party and Saturday morning the held a Haldi Ceremony, all at a beautiful South Beach estate called the Orchid House.  The ceremony and reception were held Saturday afternoon and evening.  We started with a few photos at the Orchid House and then moved over to the ceremony venue at a high-rise on the beach known as the Shore Club.  Everything took place at the Penthouse of the Shore Club and it was almost overwhelming to take in.  The evening's events took place out on the patios of the penthouse and the views were out of this world spectacular.  In every direction was either beach and ocean views or stunning city views of Miami's incredible skyline.  To top it off the entire penthouse balcony was lit up in vivid shades of every color of the rainbow!  Oh, and did we mention the cake ... WOW, what an awesome cake!!

Kavita and Sudeep decided against a traditional Indian ceremony, opting instead to make it their own and incorporate many customs from various cultures throughout the world, including those of Indian culture.  It was truly a stunning event and one I'm sure their guests won't soon forget.

They concluded their Miami wedding event with a Sunday brunch at the Surfcomber.  Afetr brunch everyone walked over to the beach for a day of final day of relaxation and fun on one of the world's most famous beaches.  South Beach was a perfect destination for this wonderful couple.  Two weeks later they held a grand reception in Huntington Beach, California which you can see HERE!

We have to mention Jackie Bressler and Taylor Thomas of Jackie Bressler Events, for doing an outstanding job coordinating this entire event and pulling all the details together for Kavita and Sudeep!  They did a beautiful job!!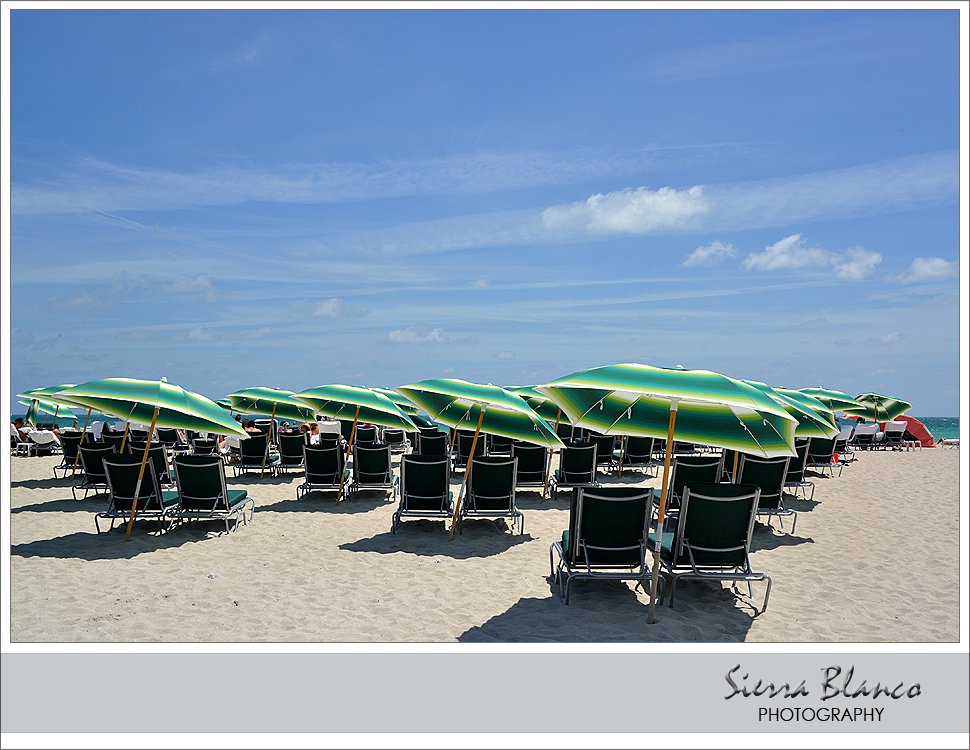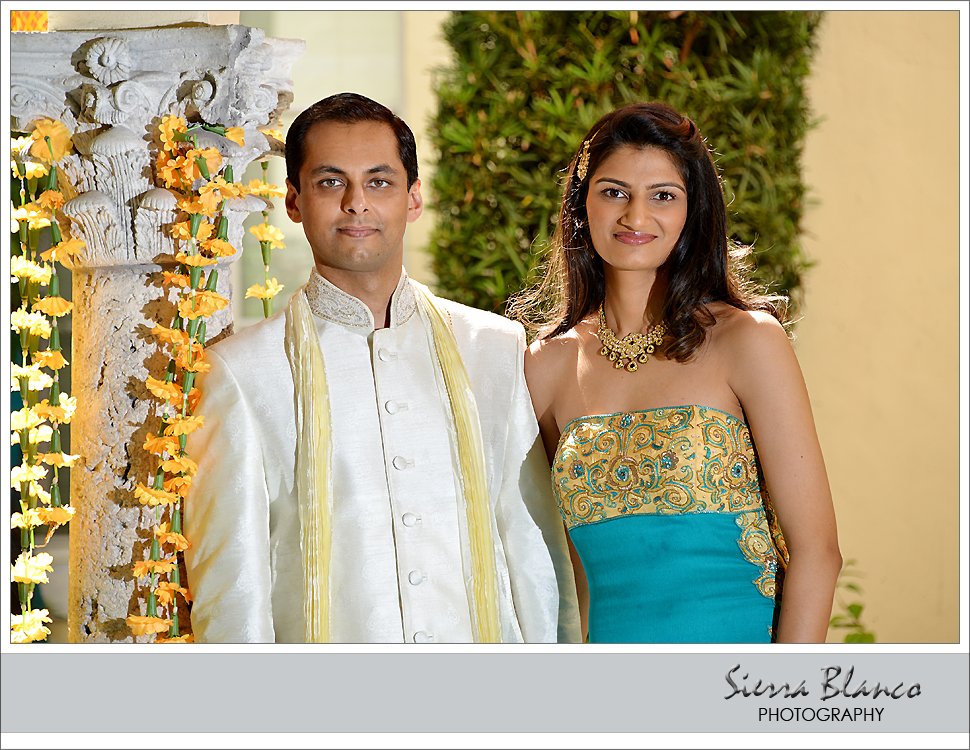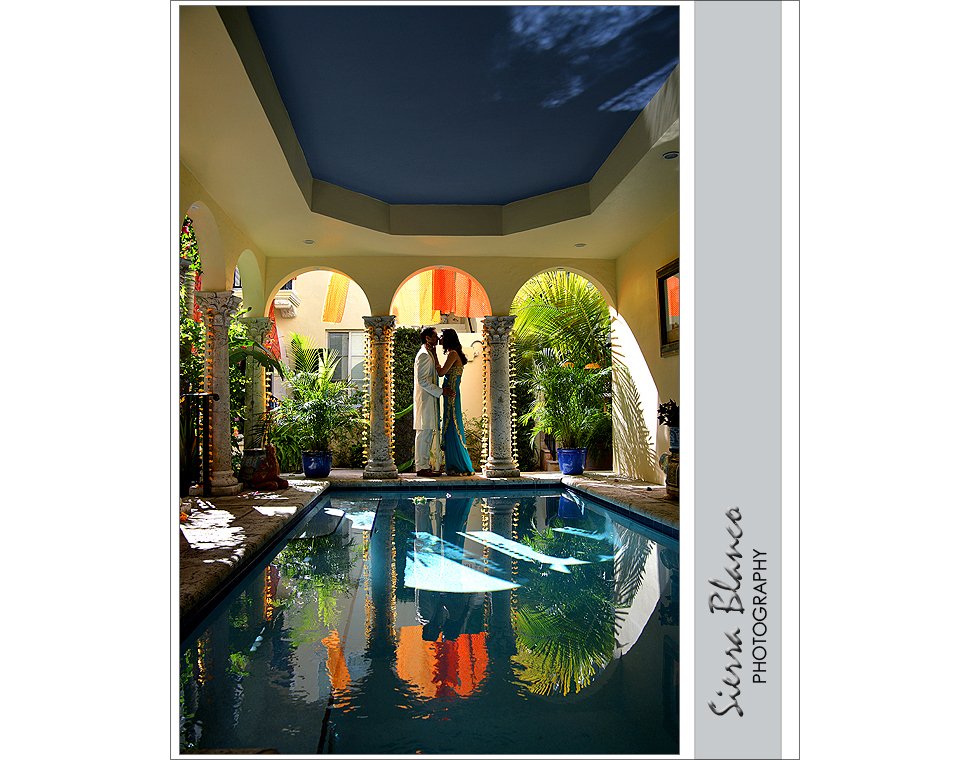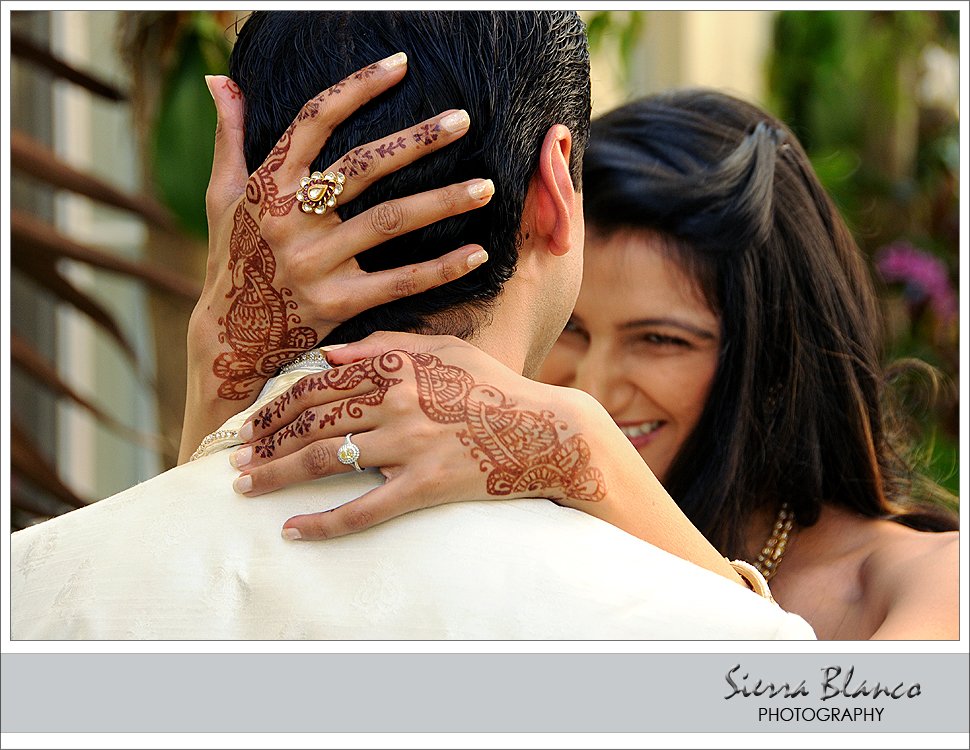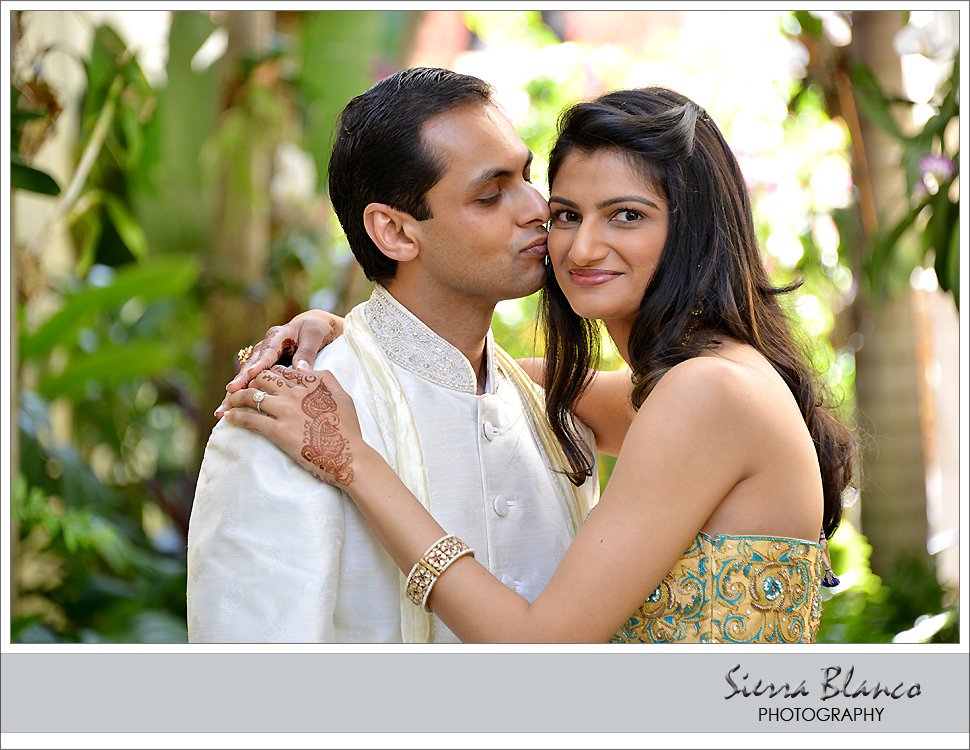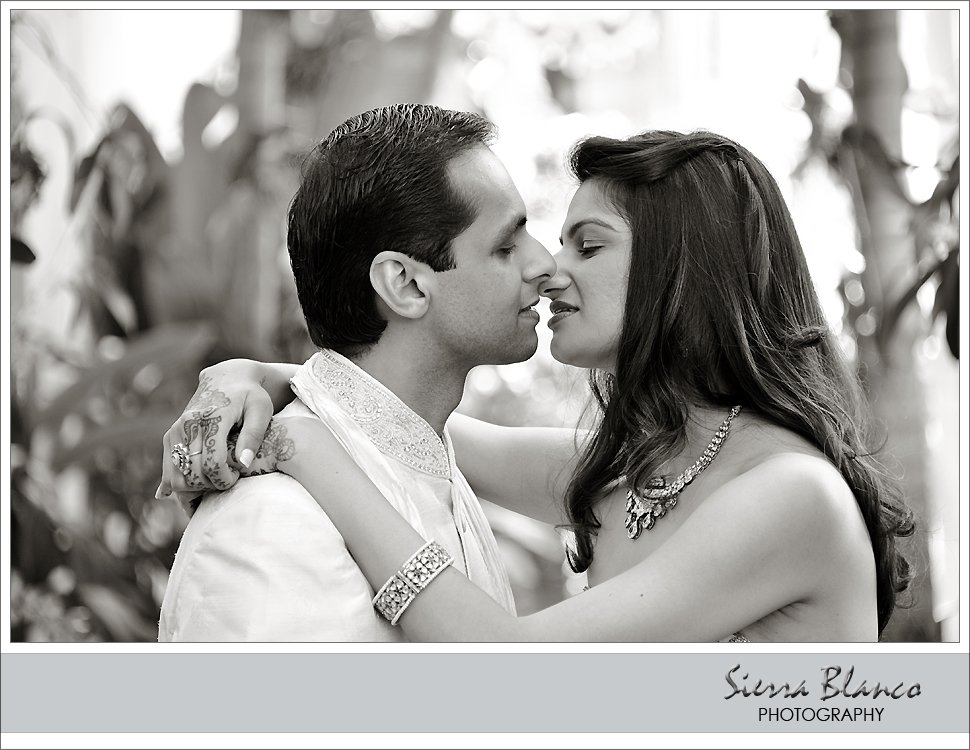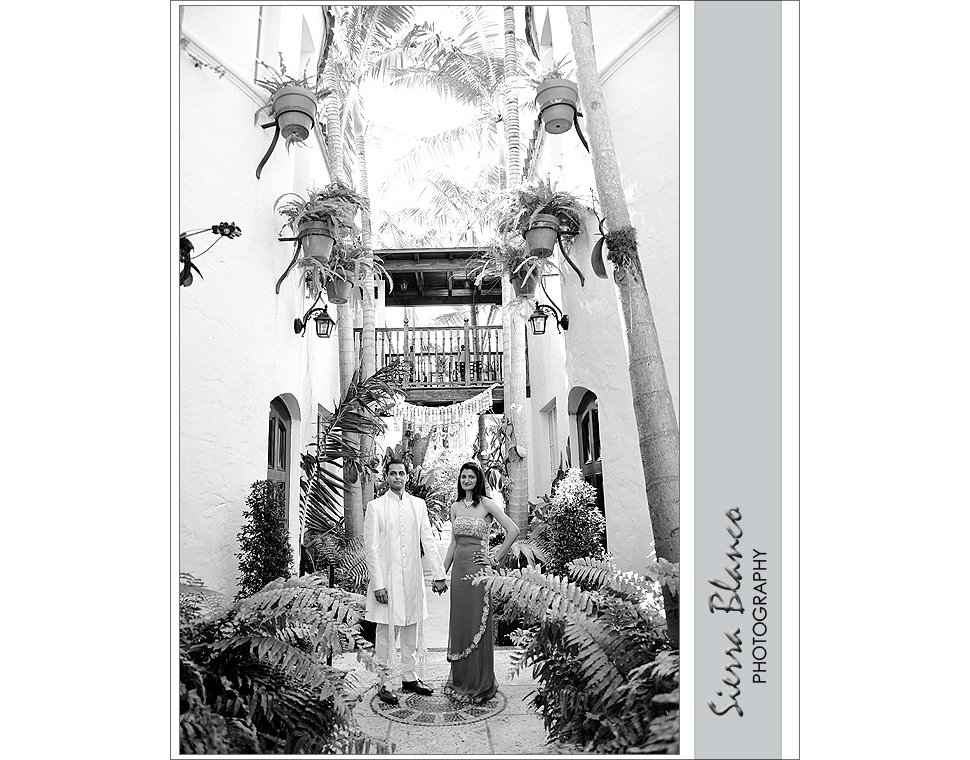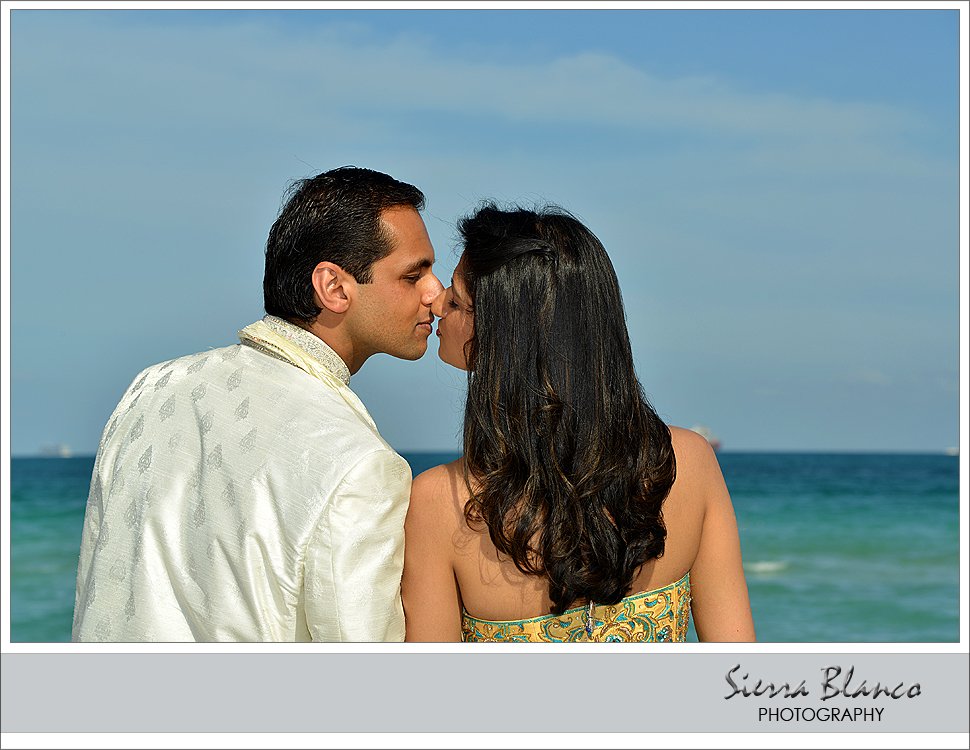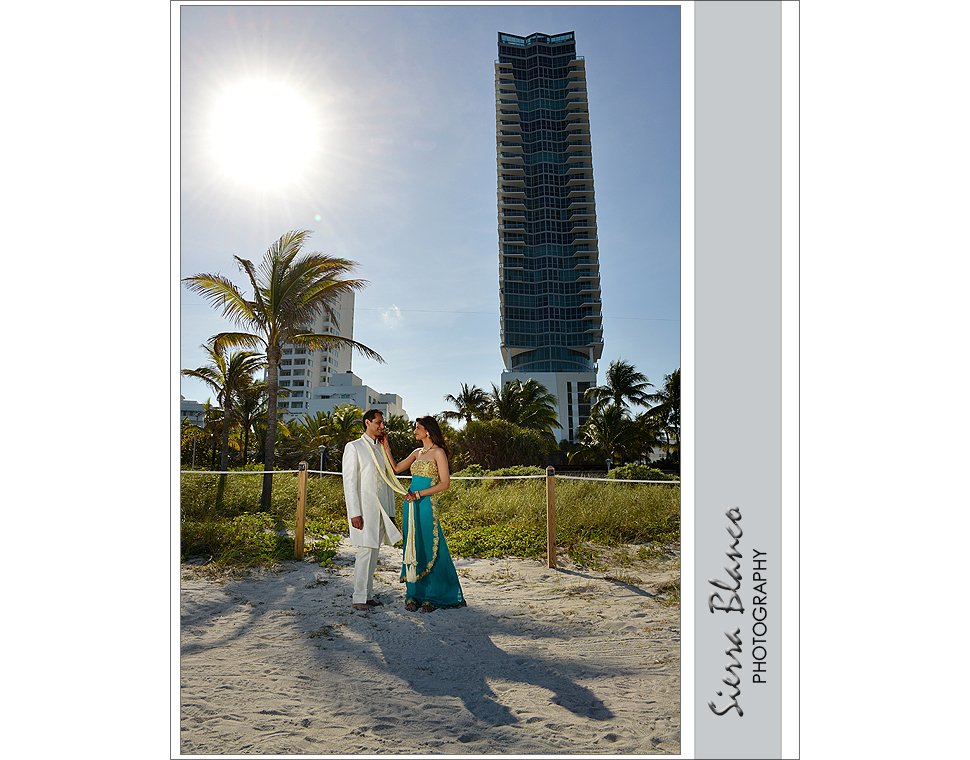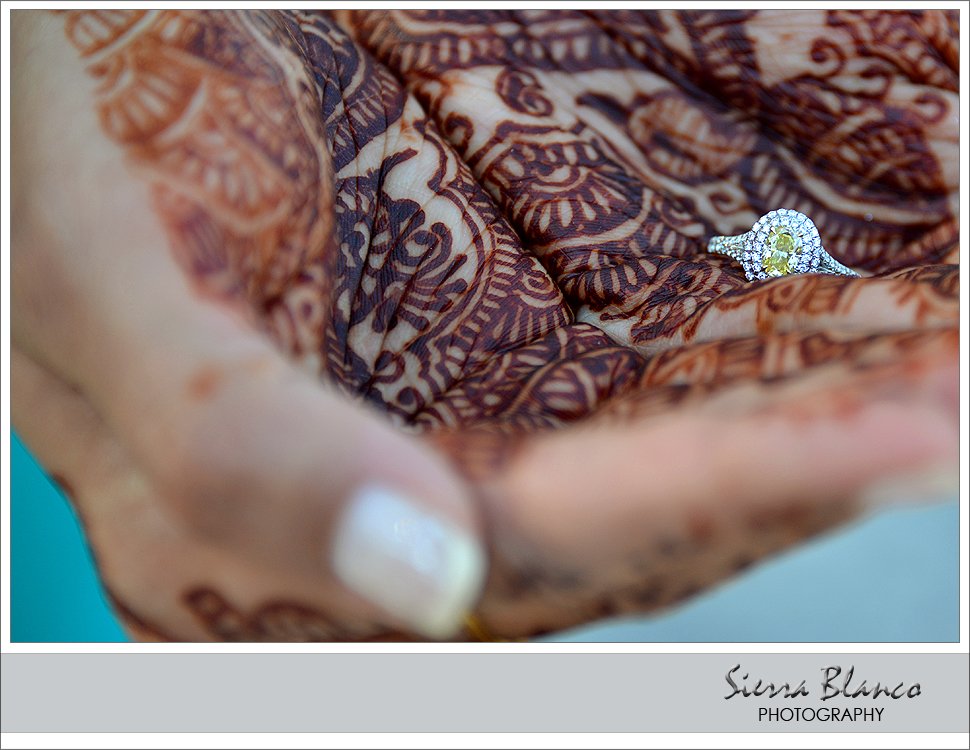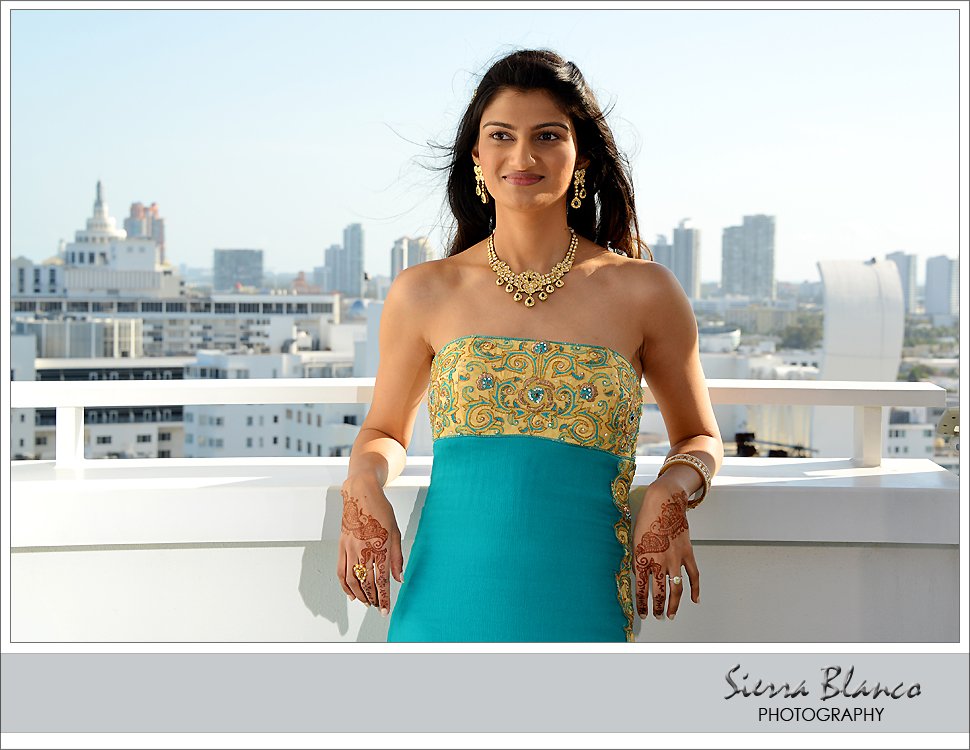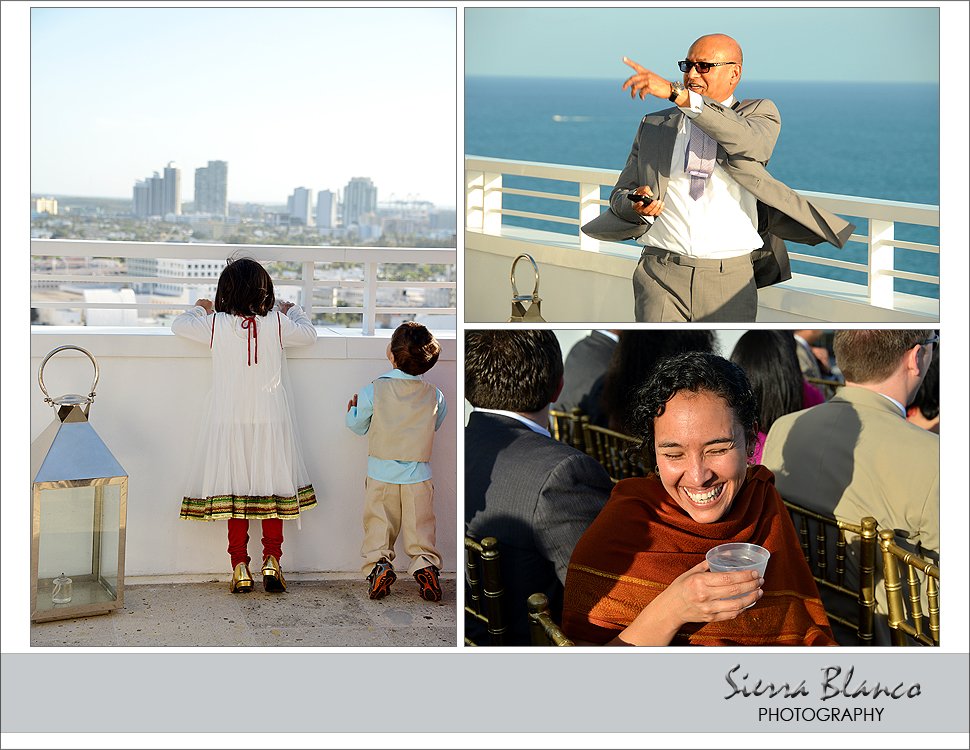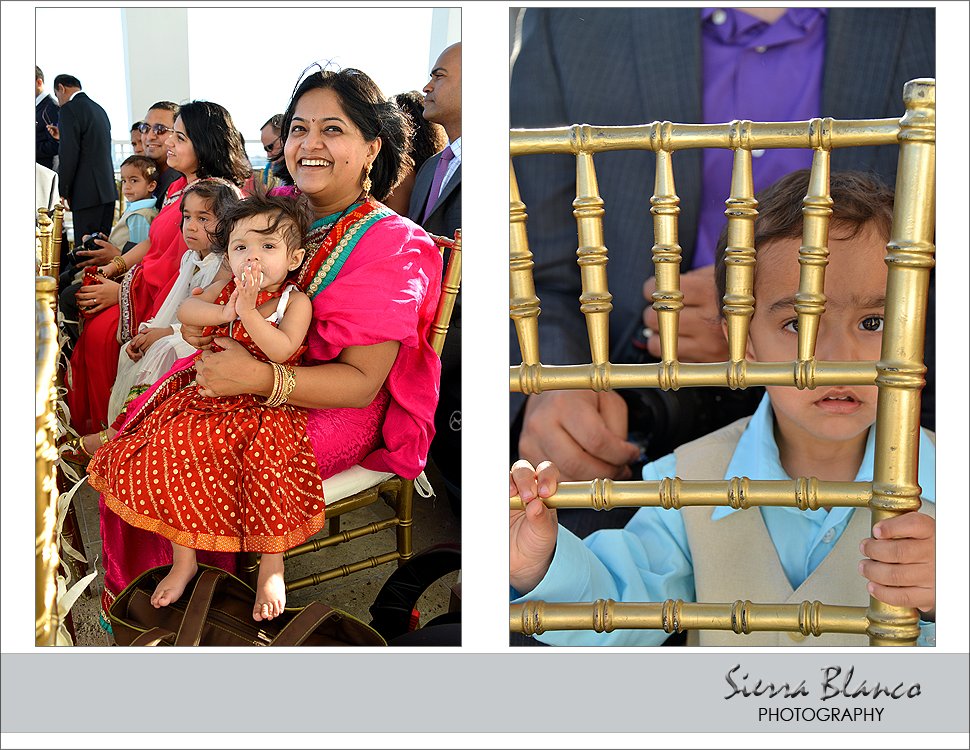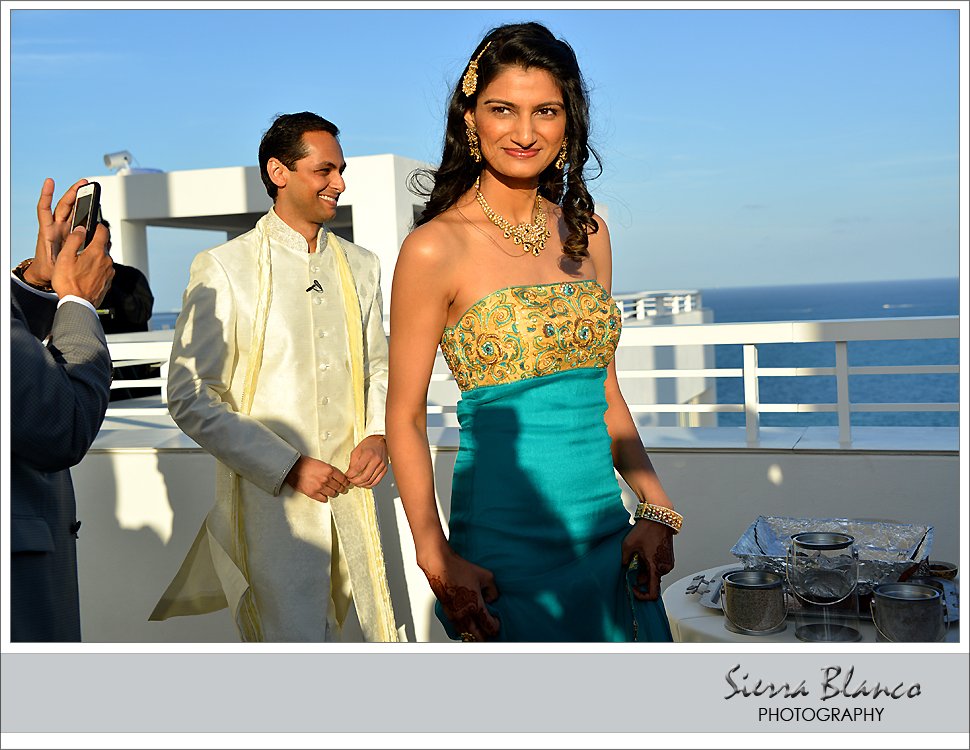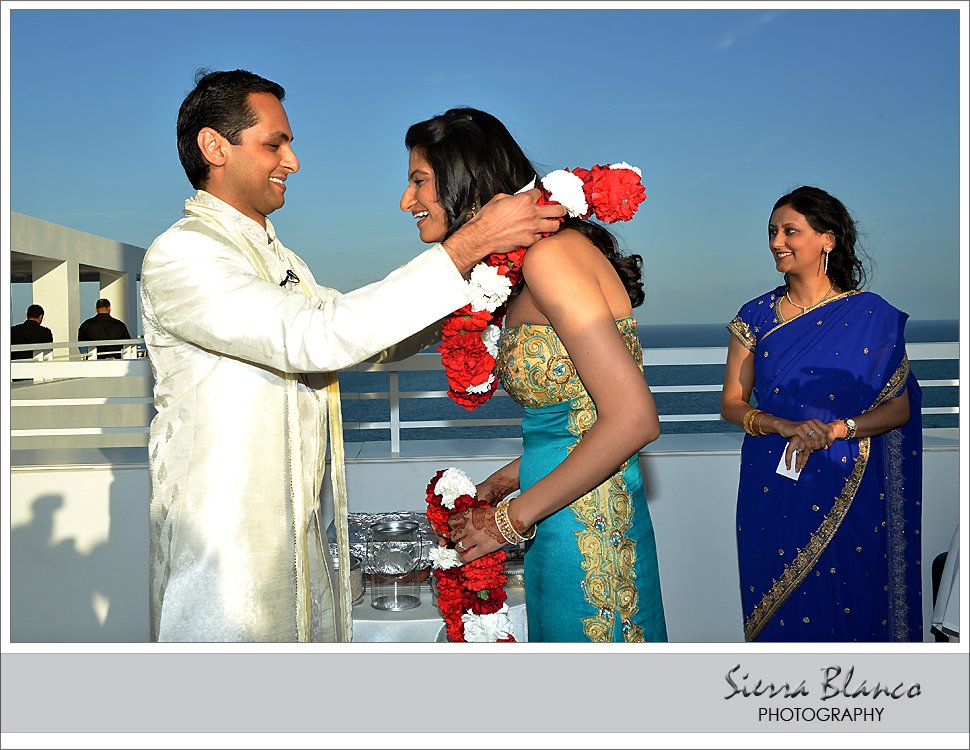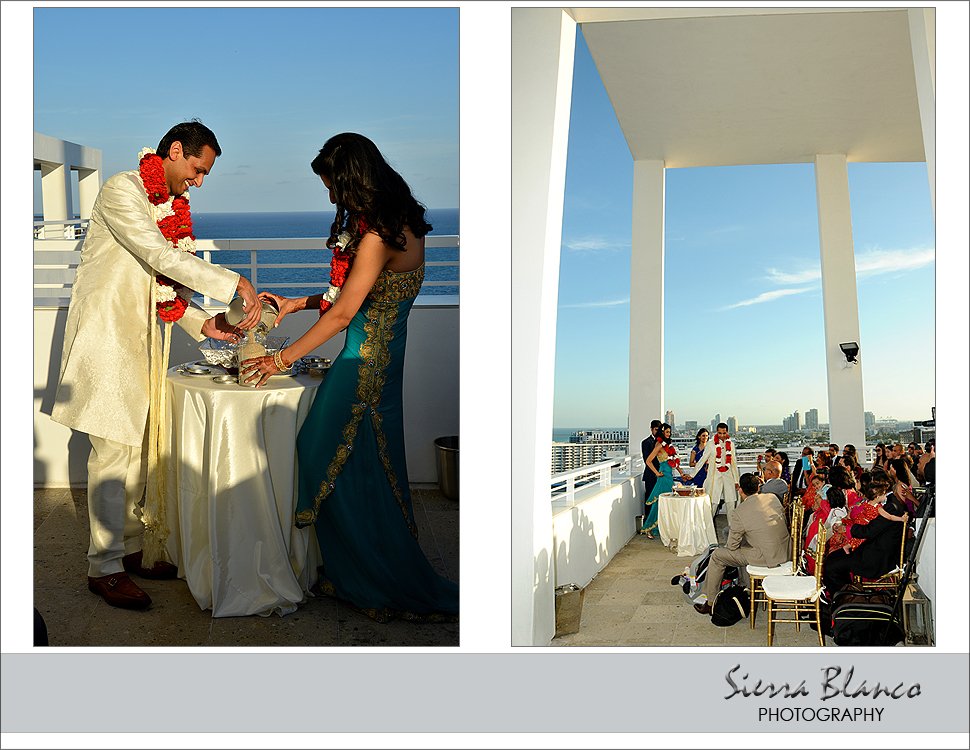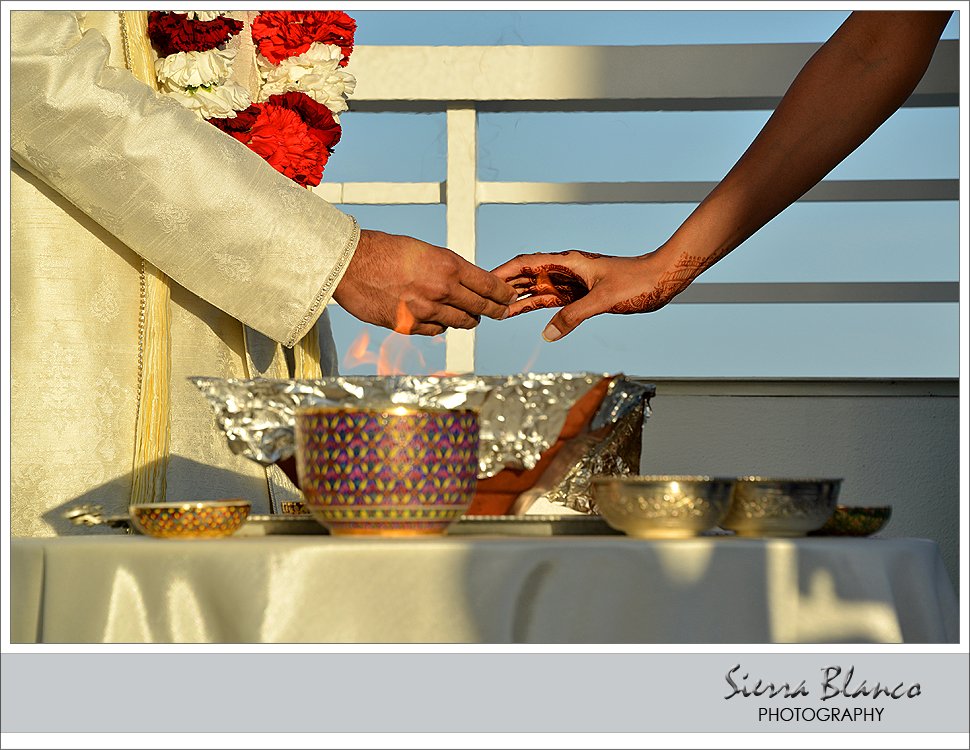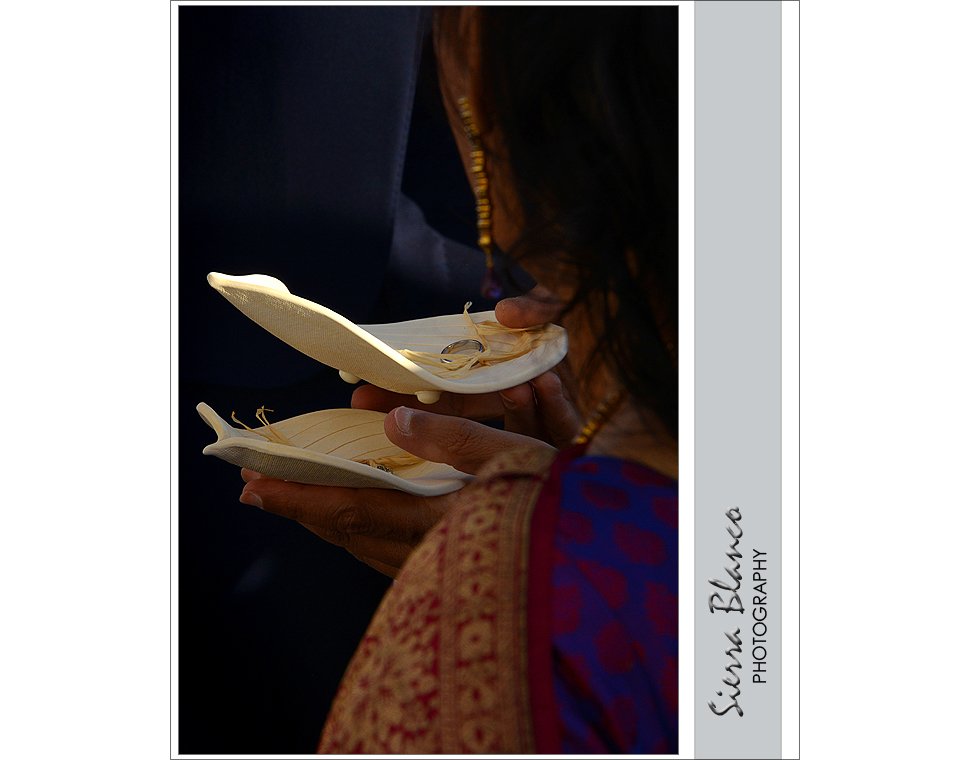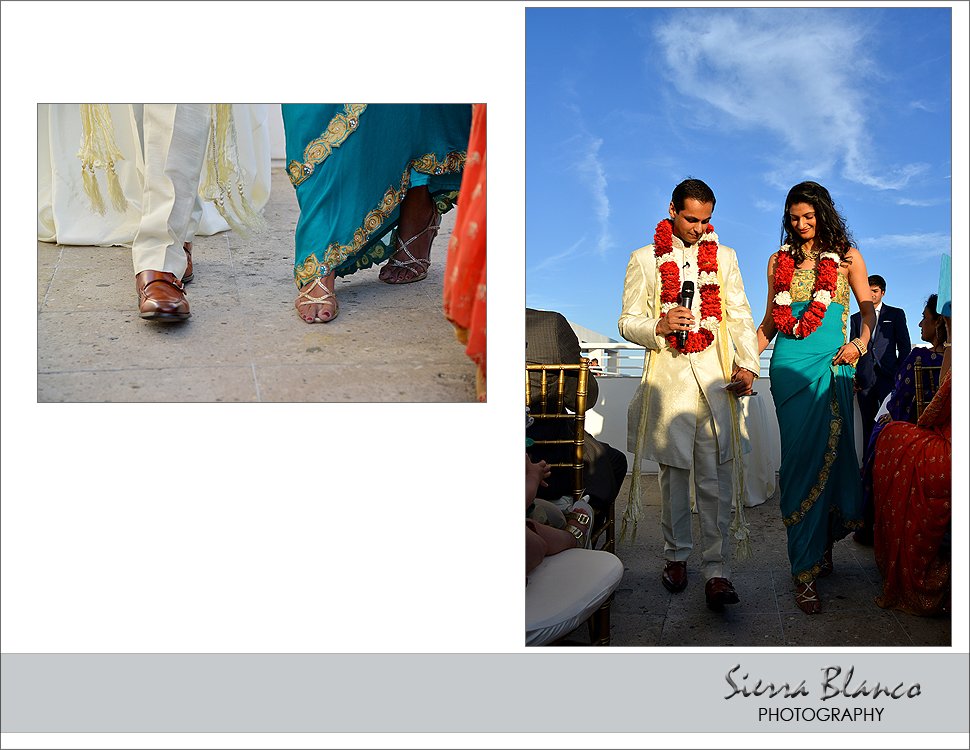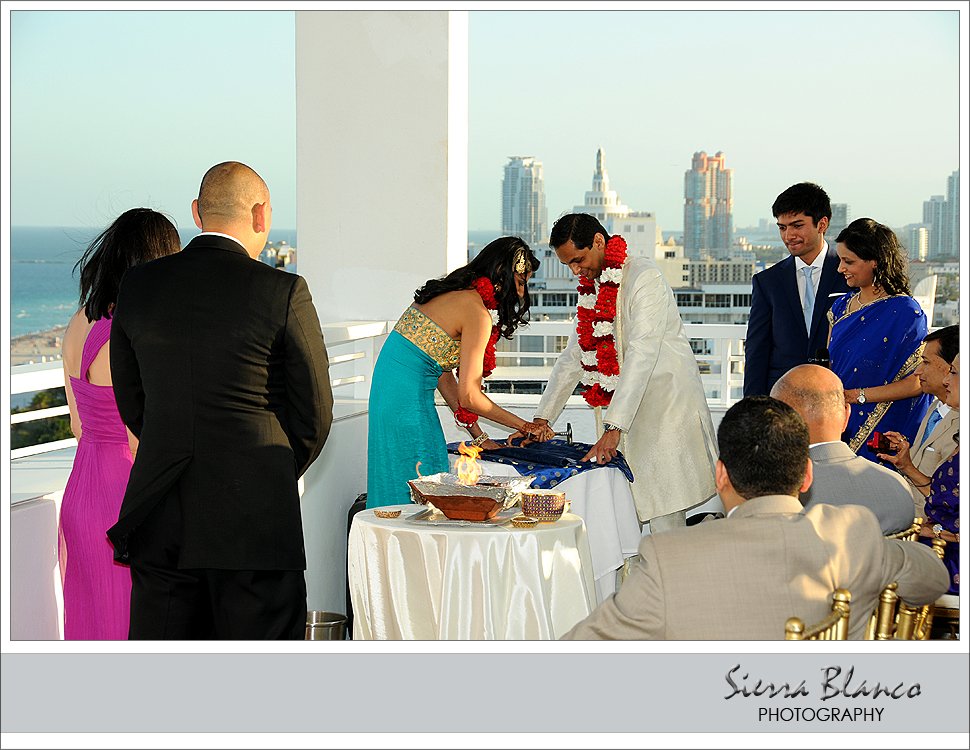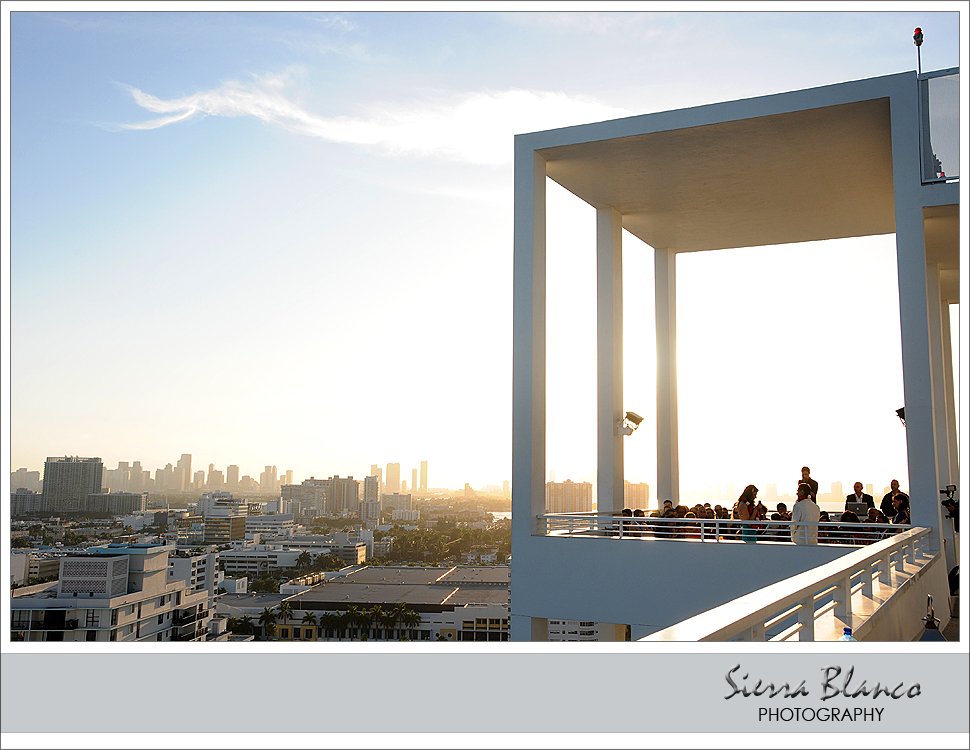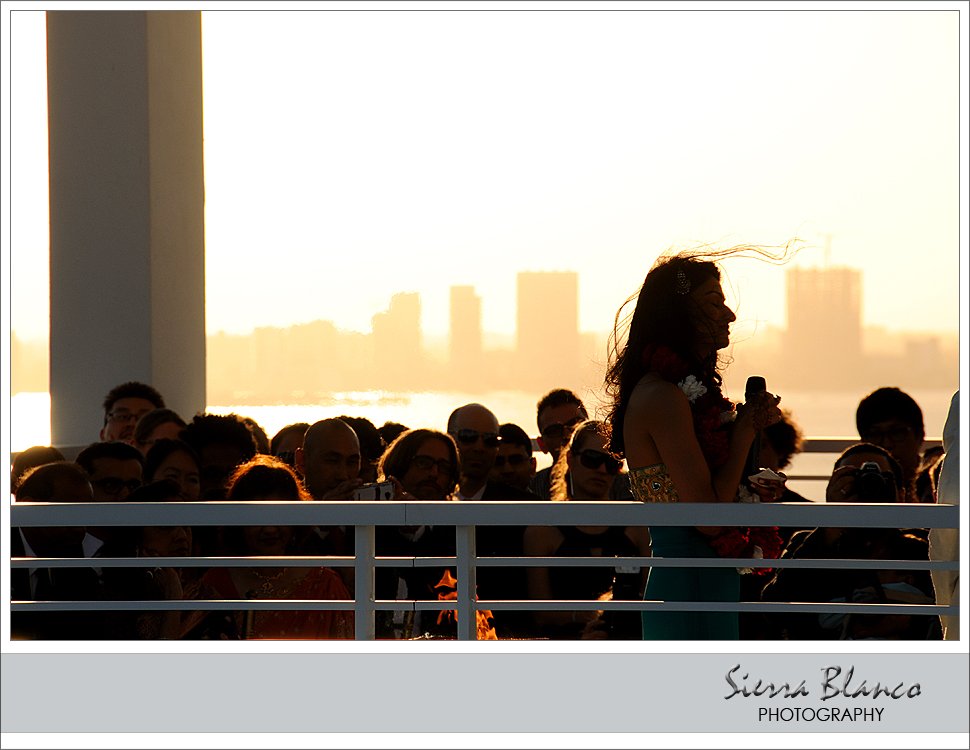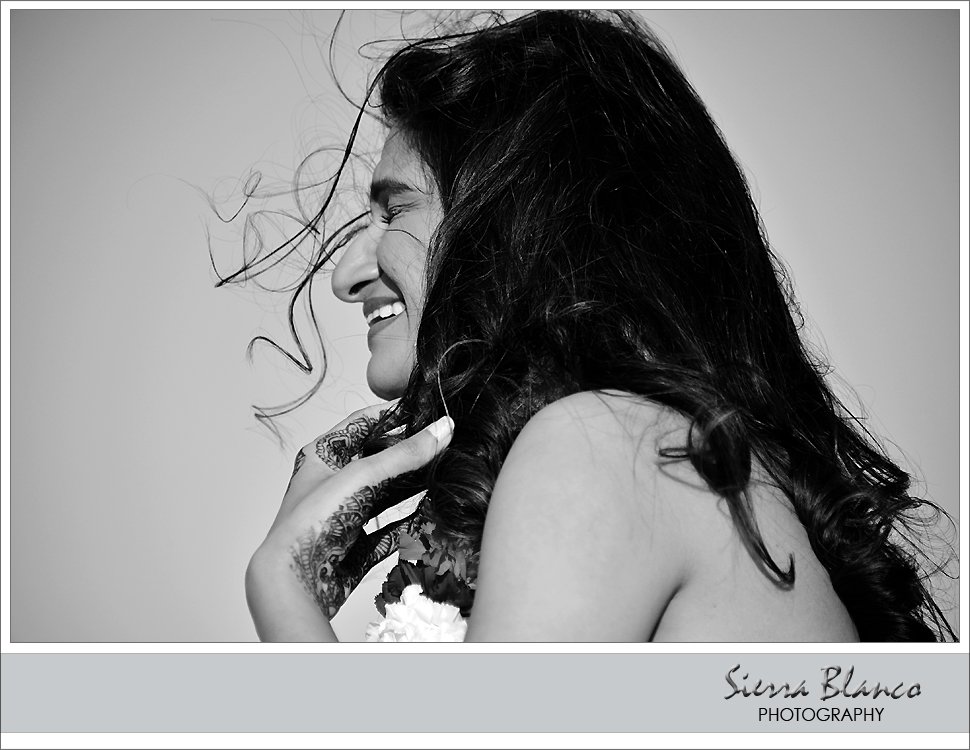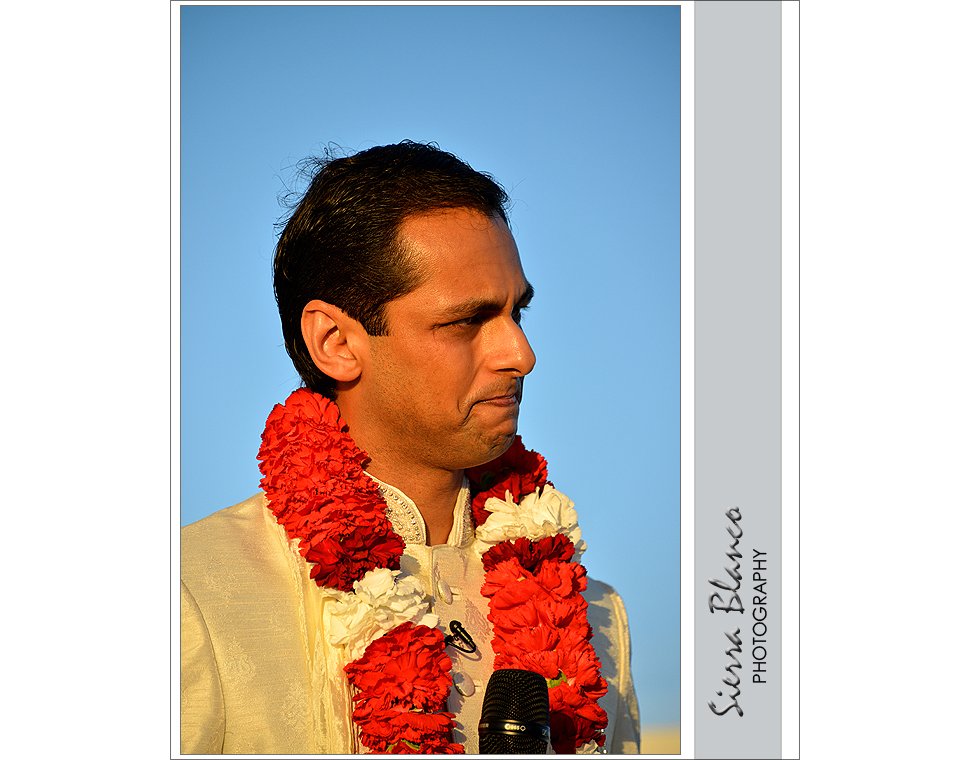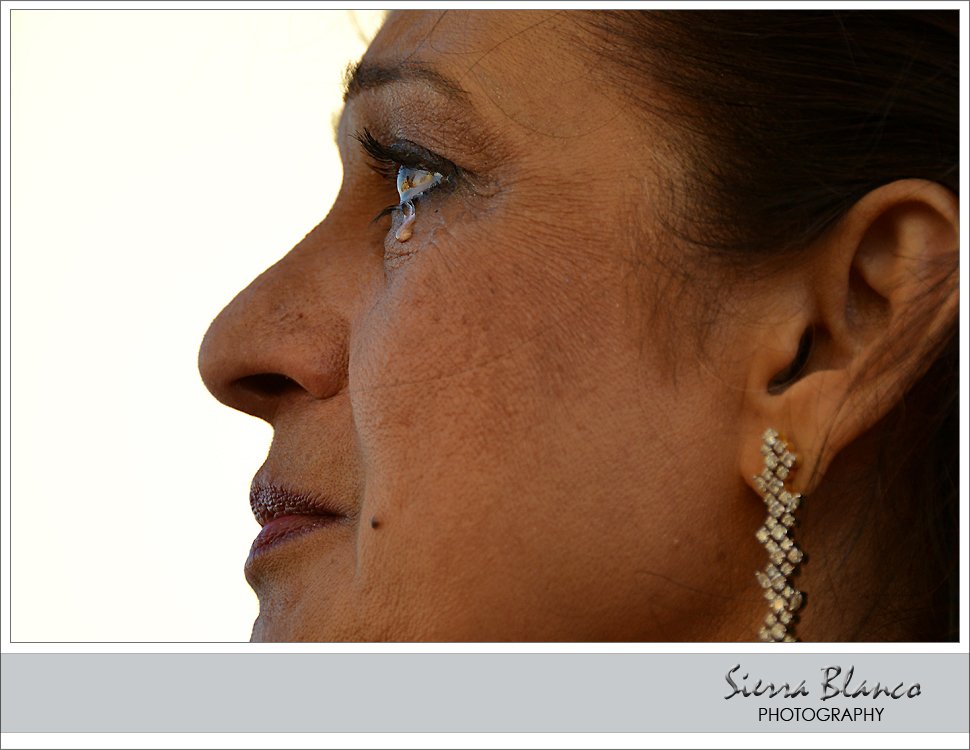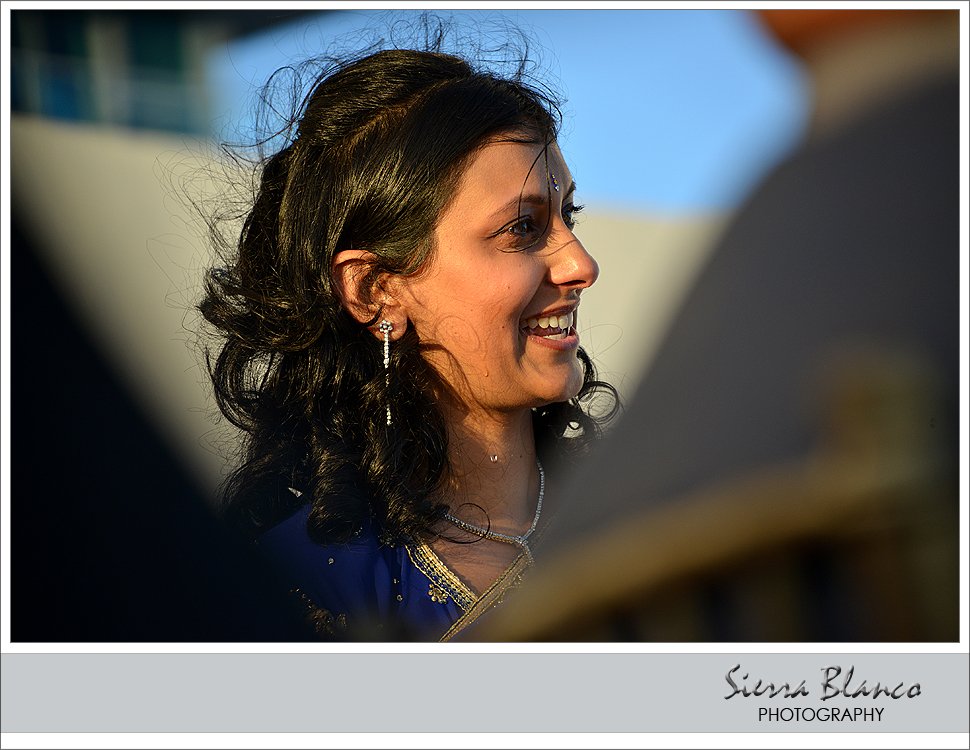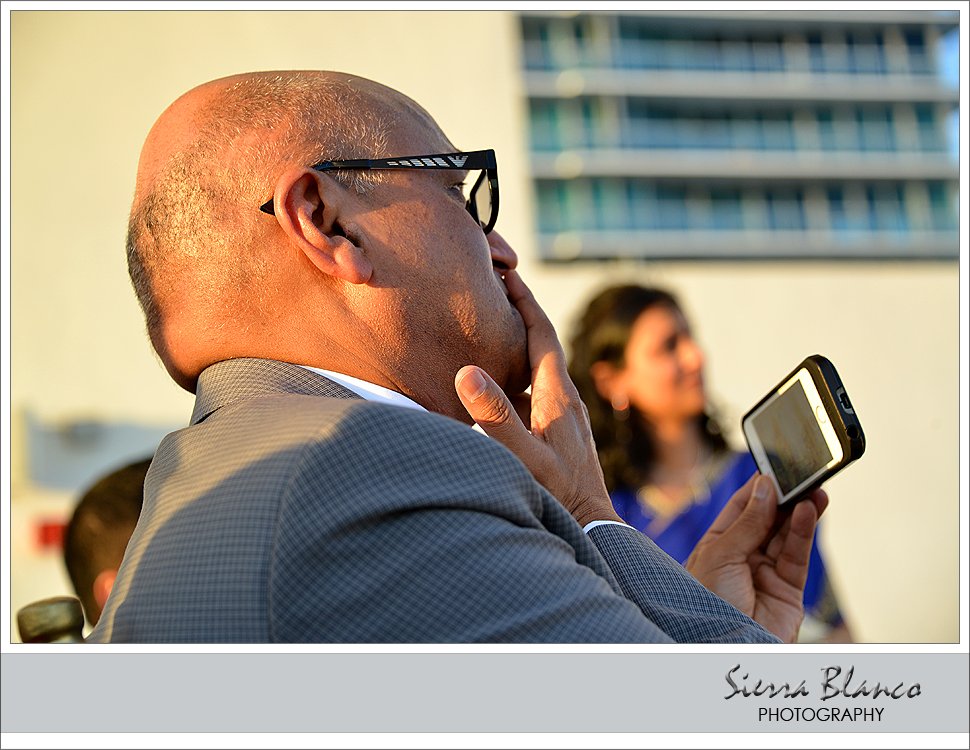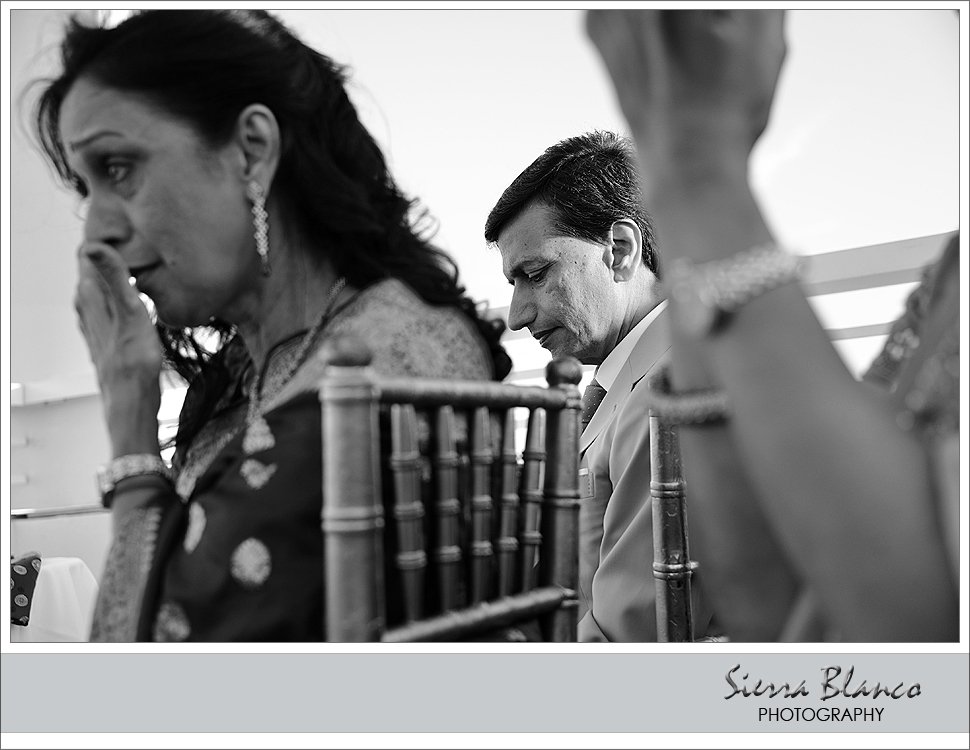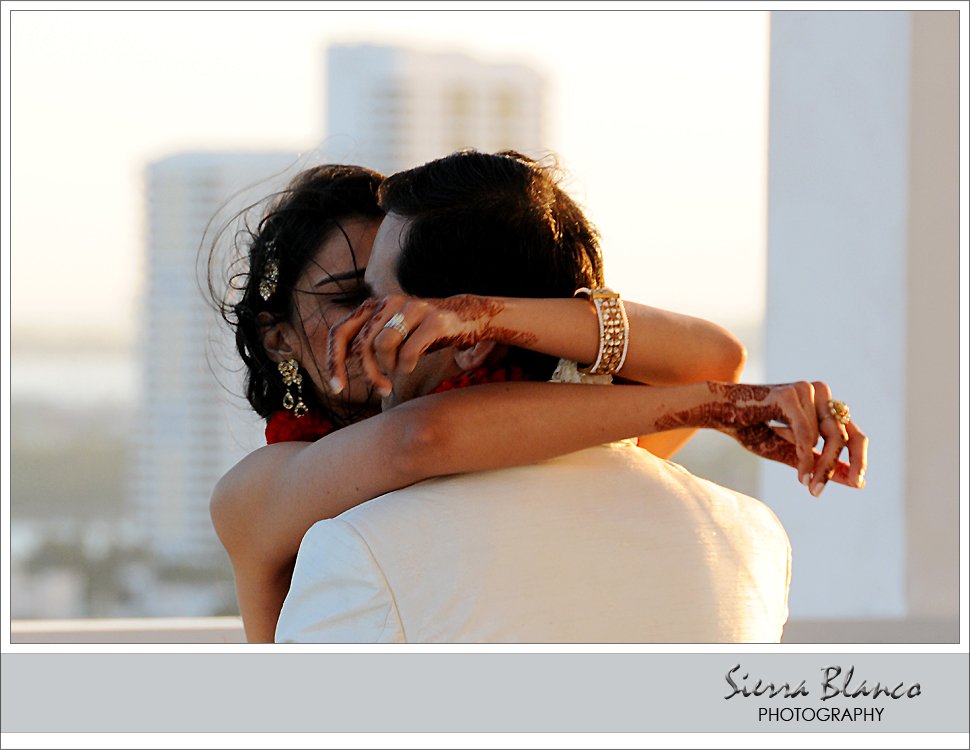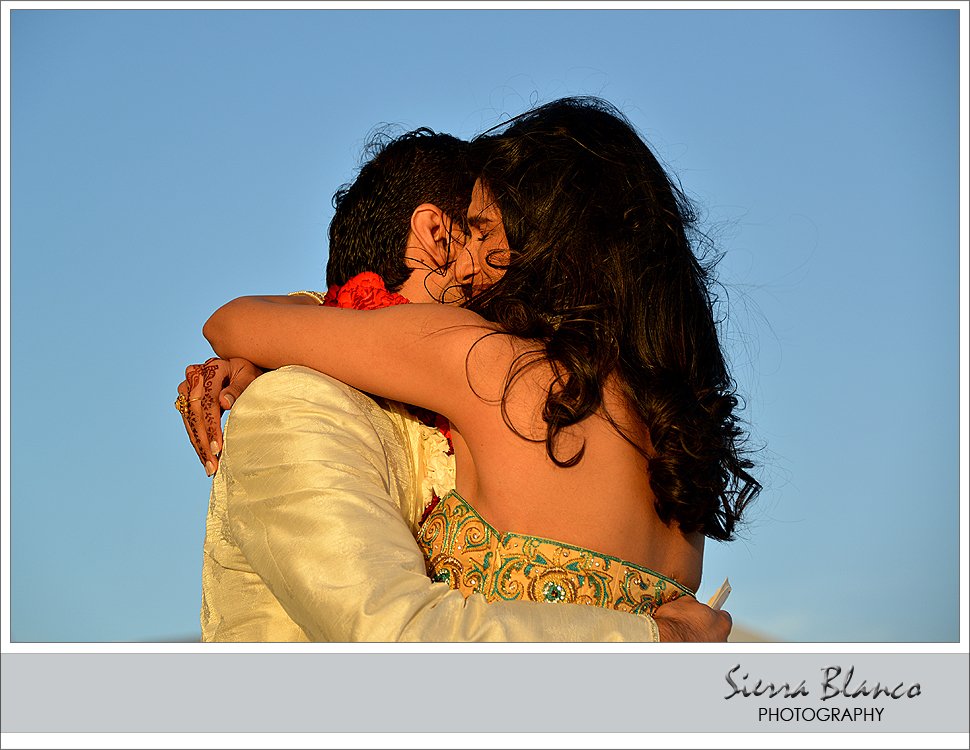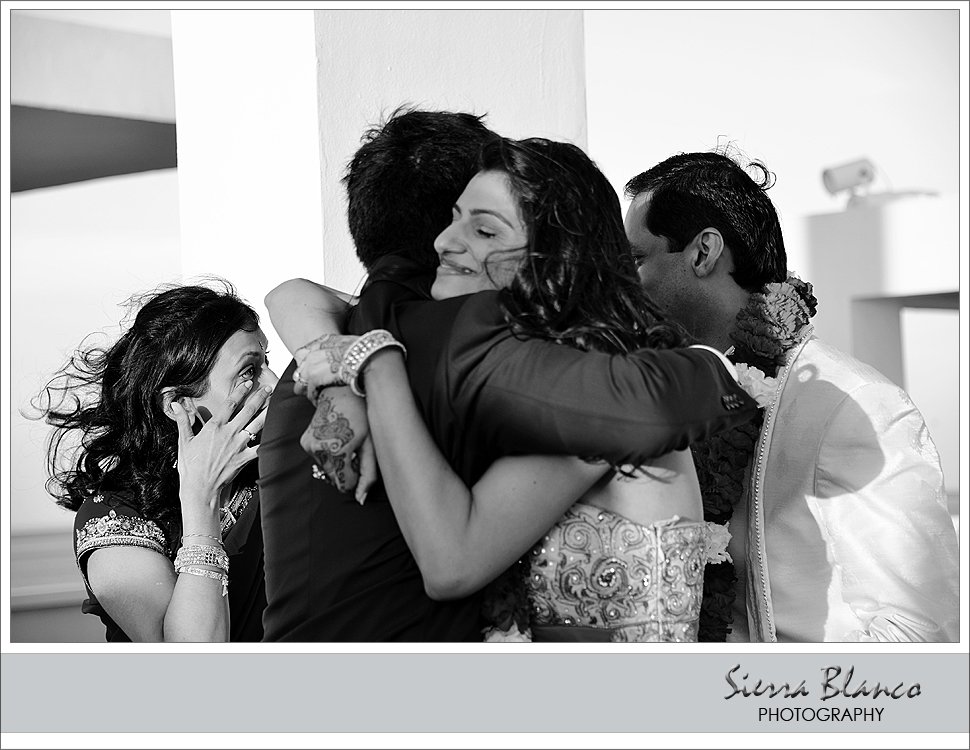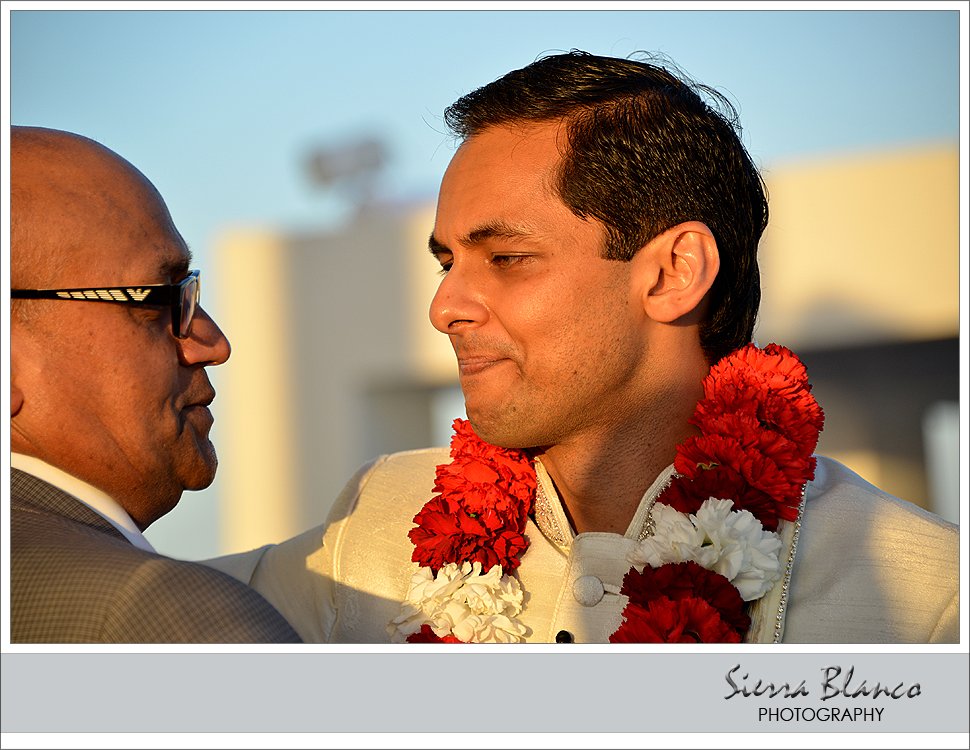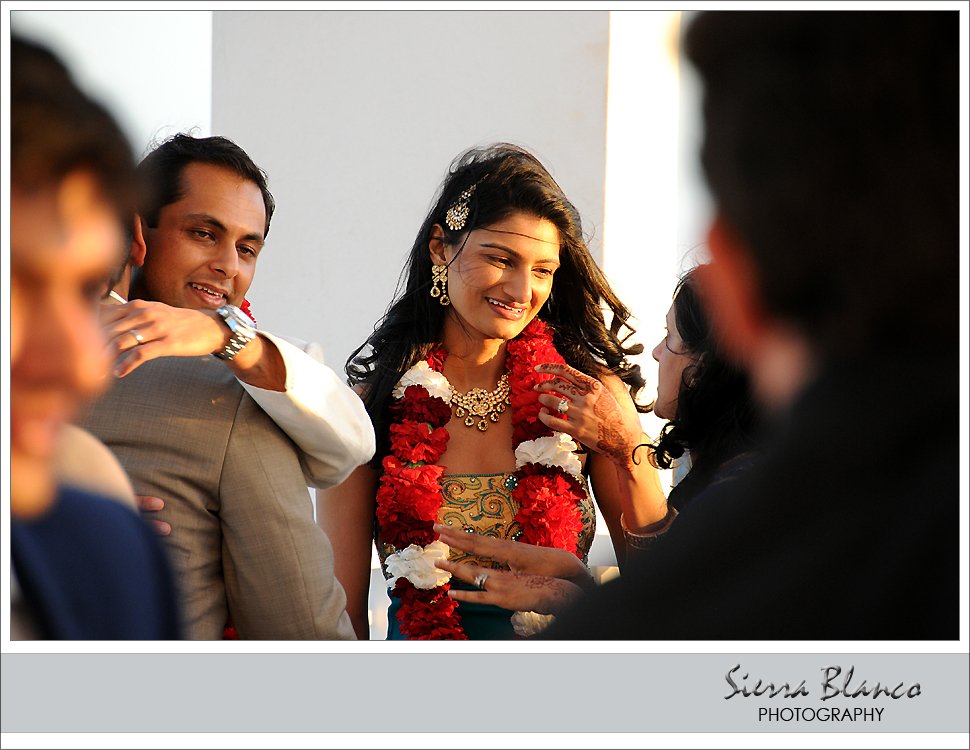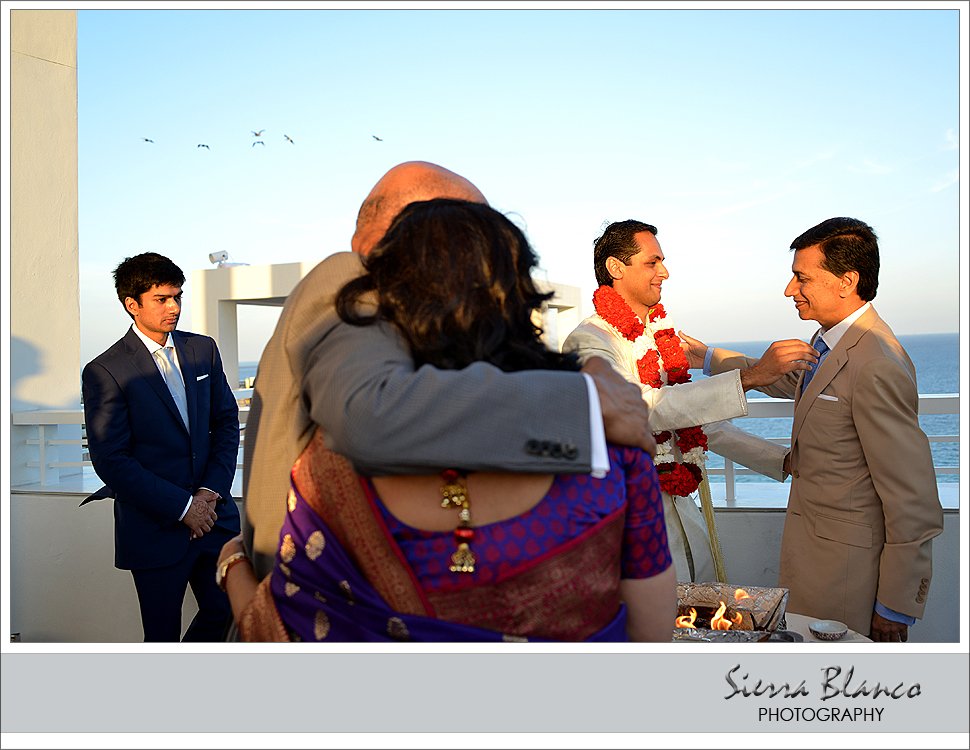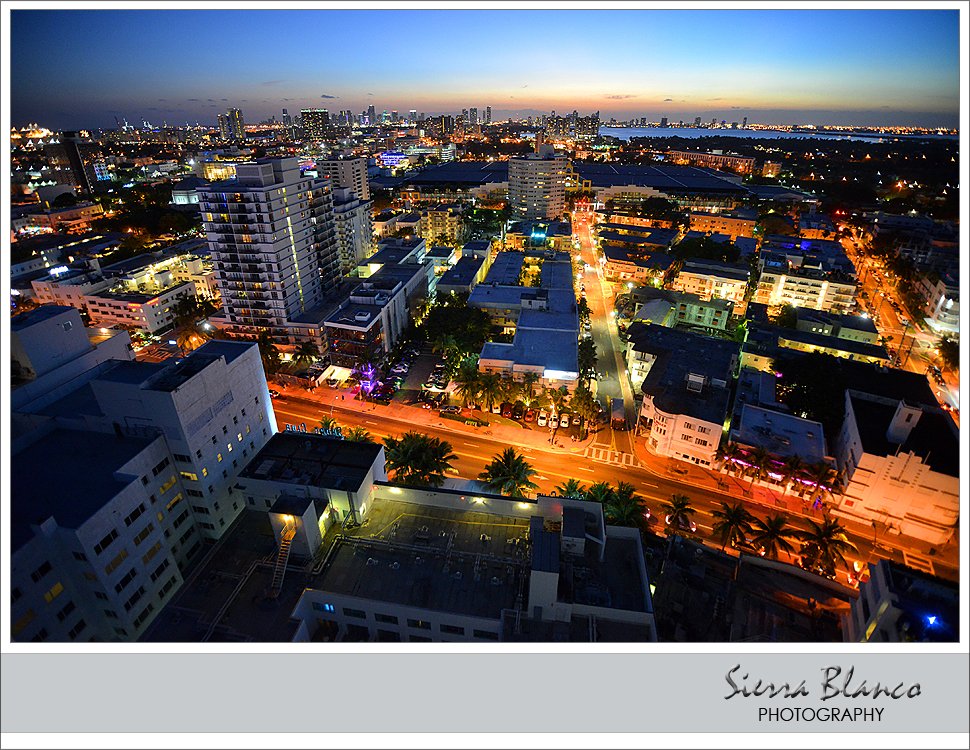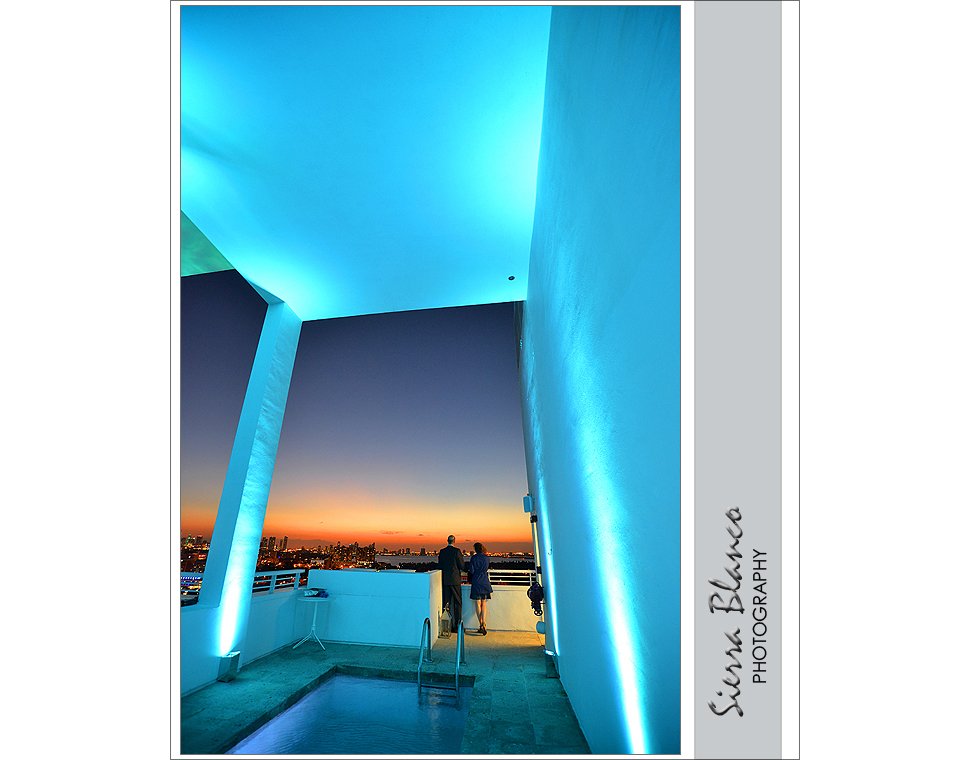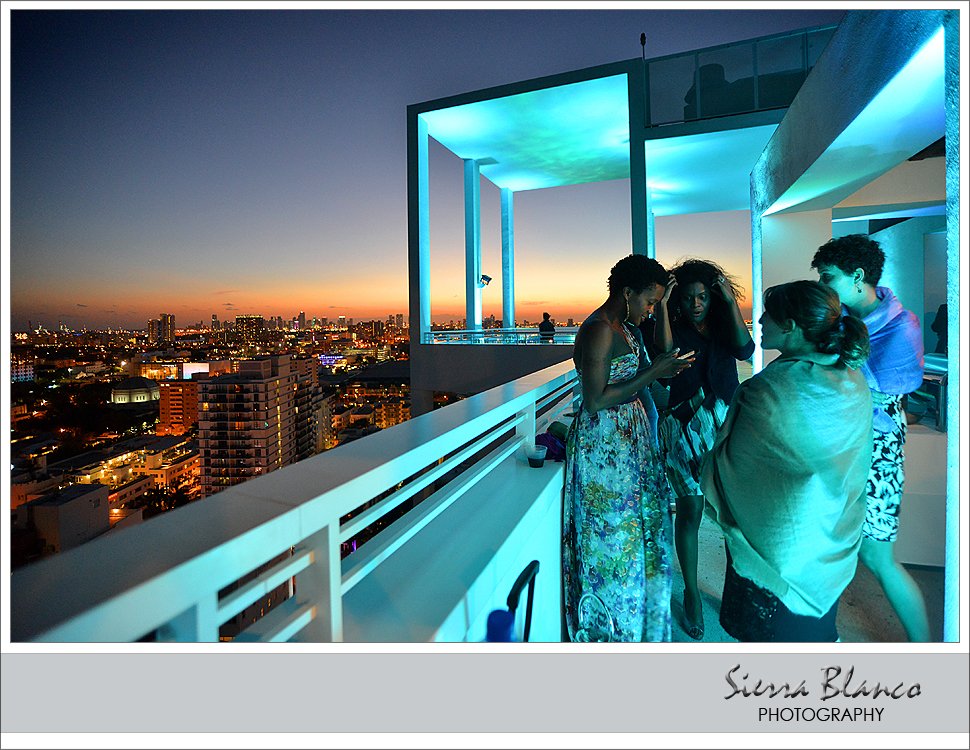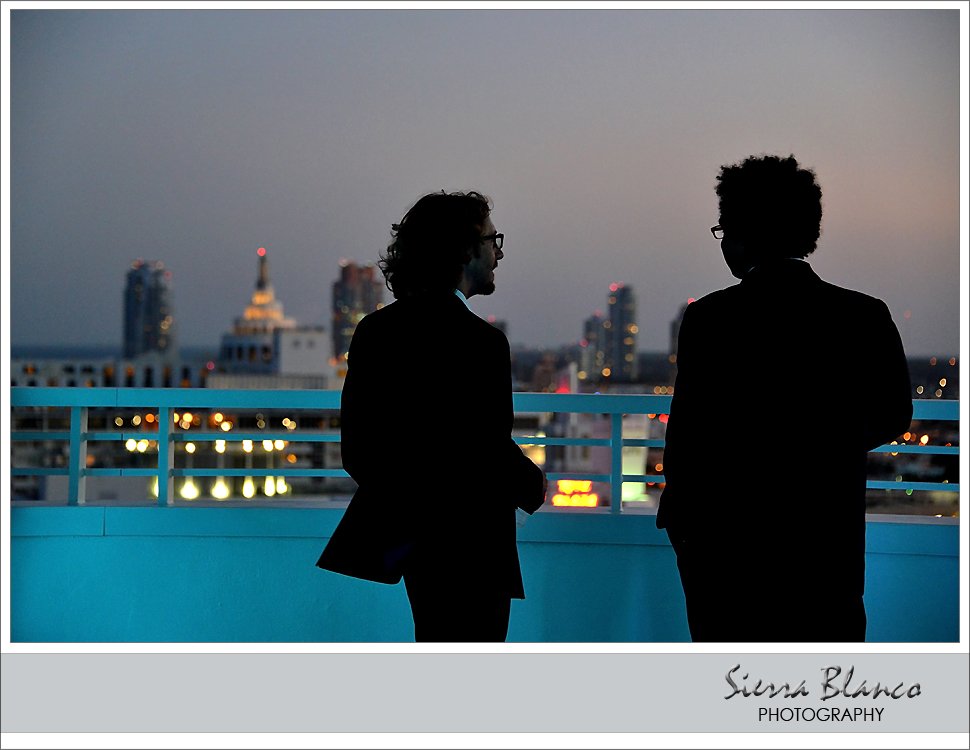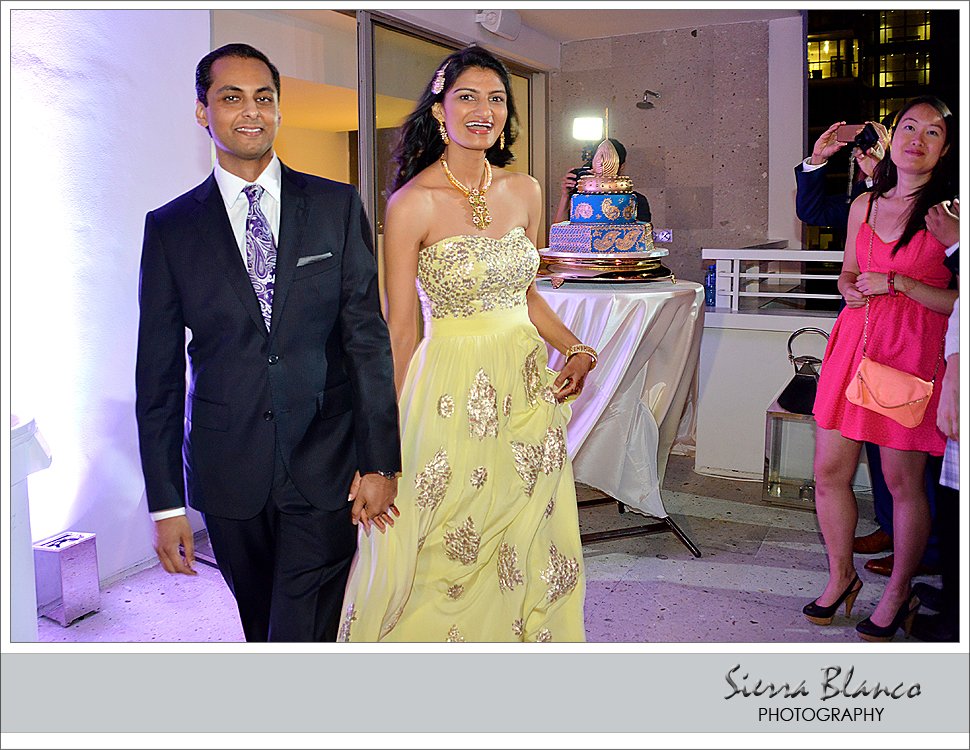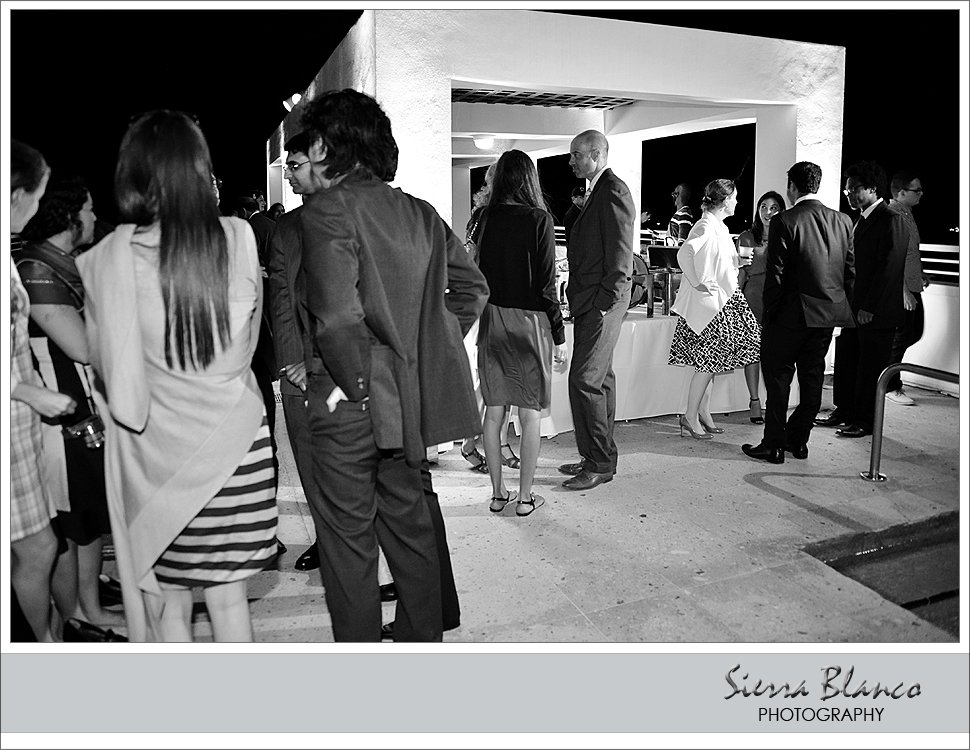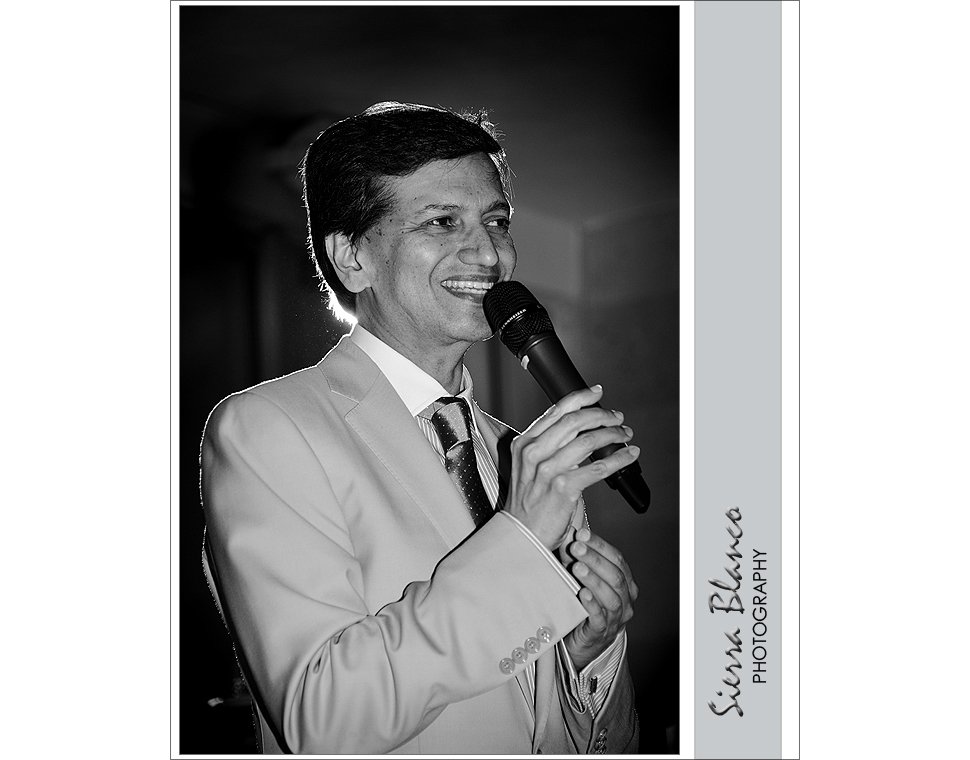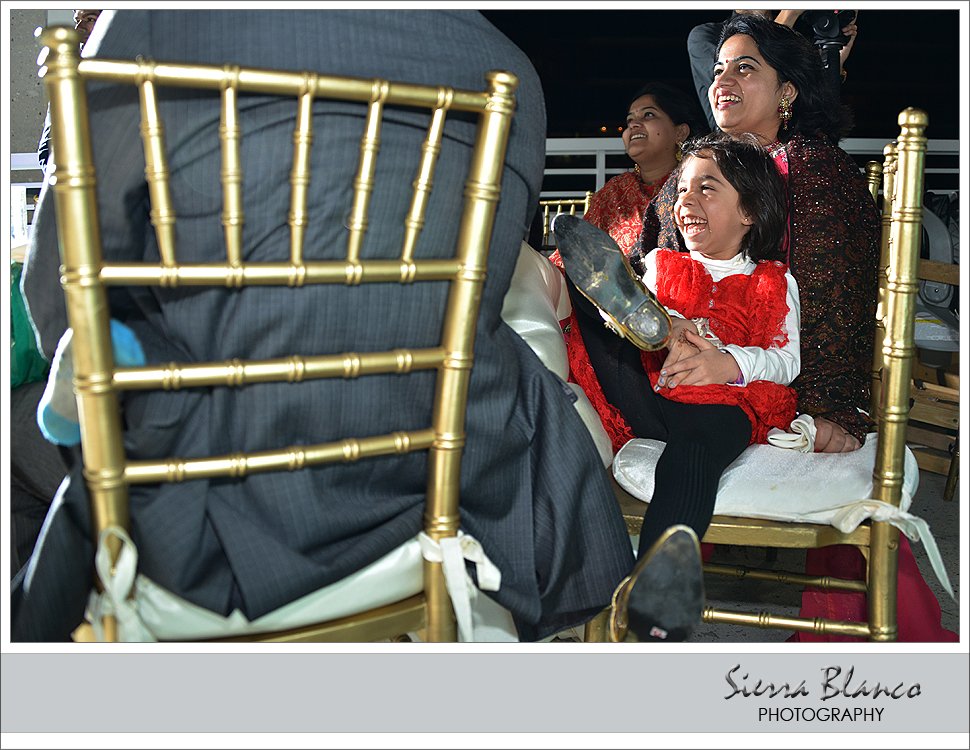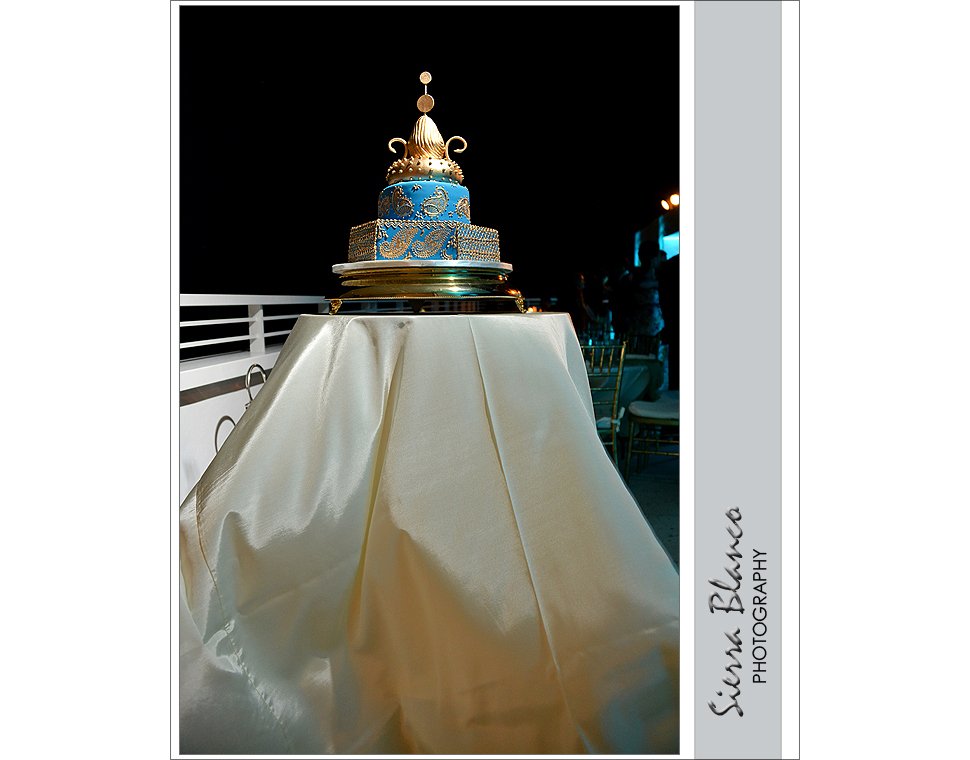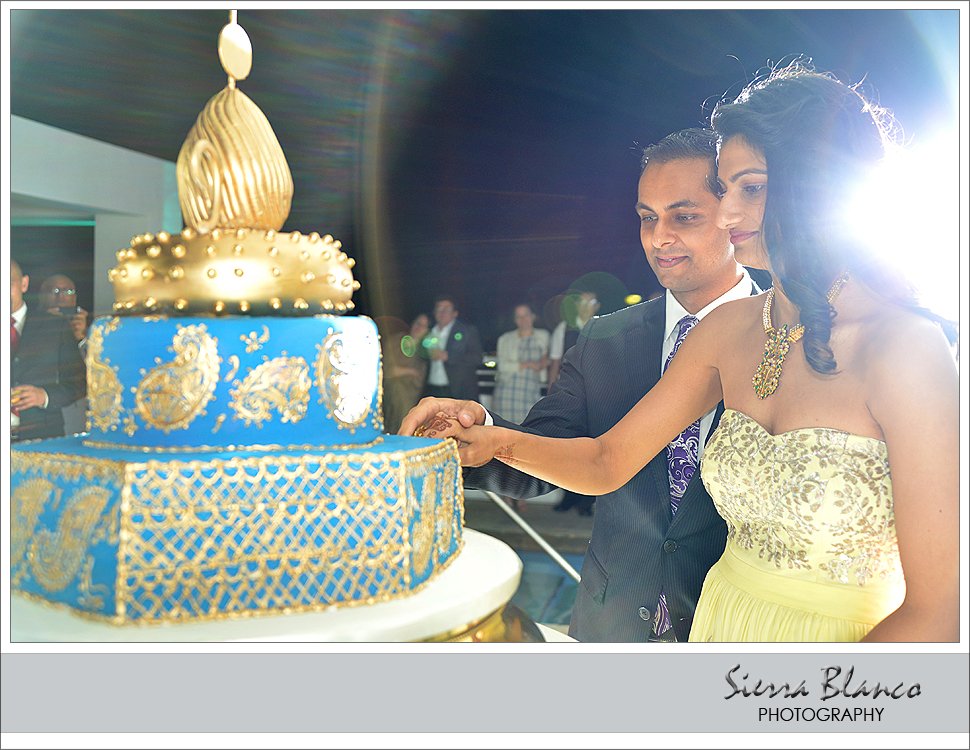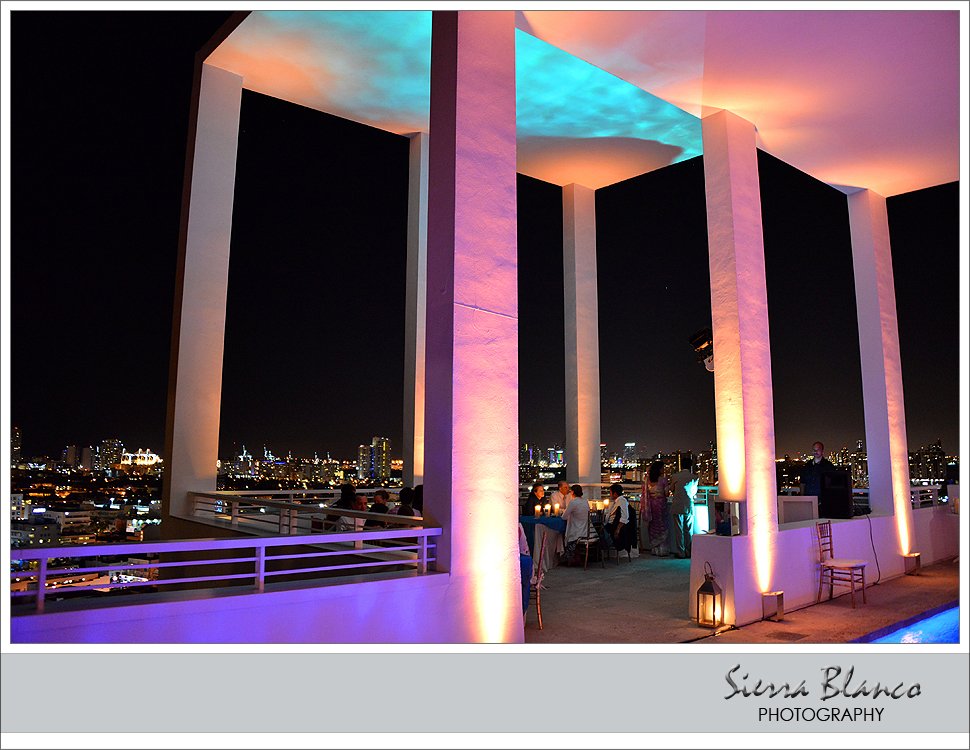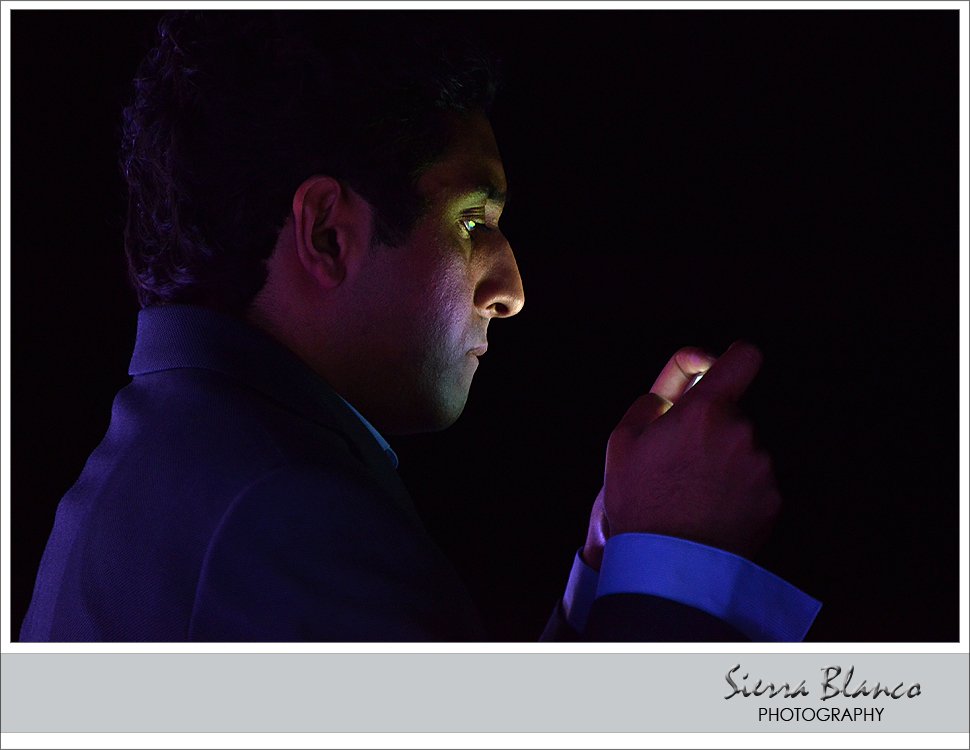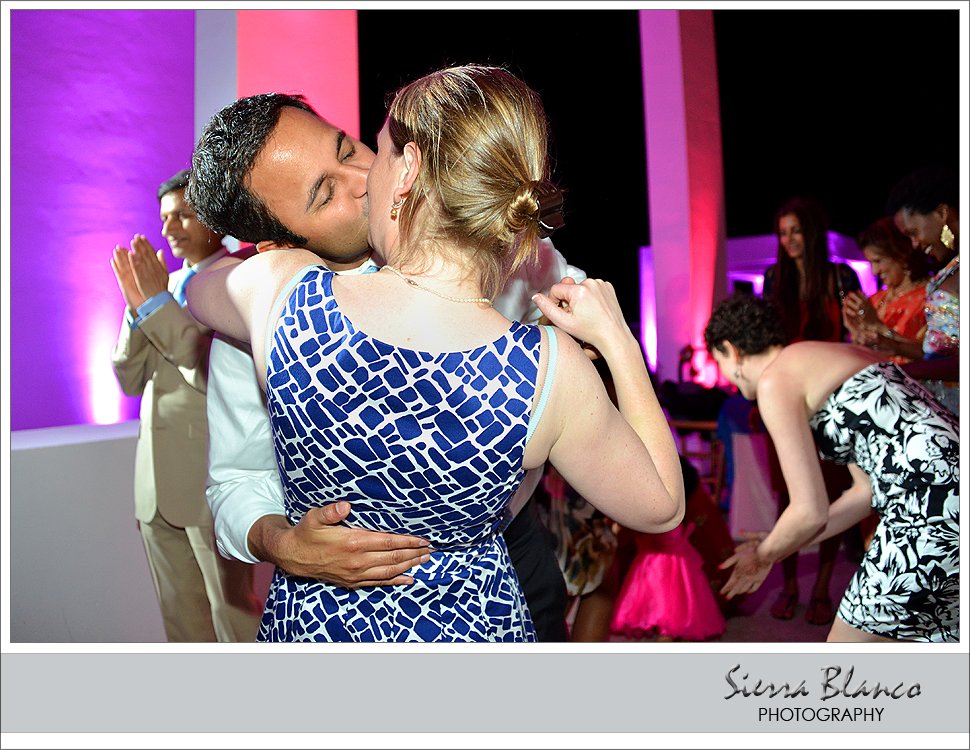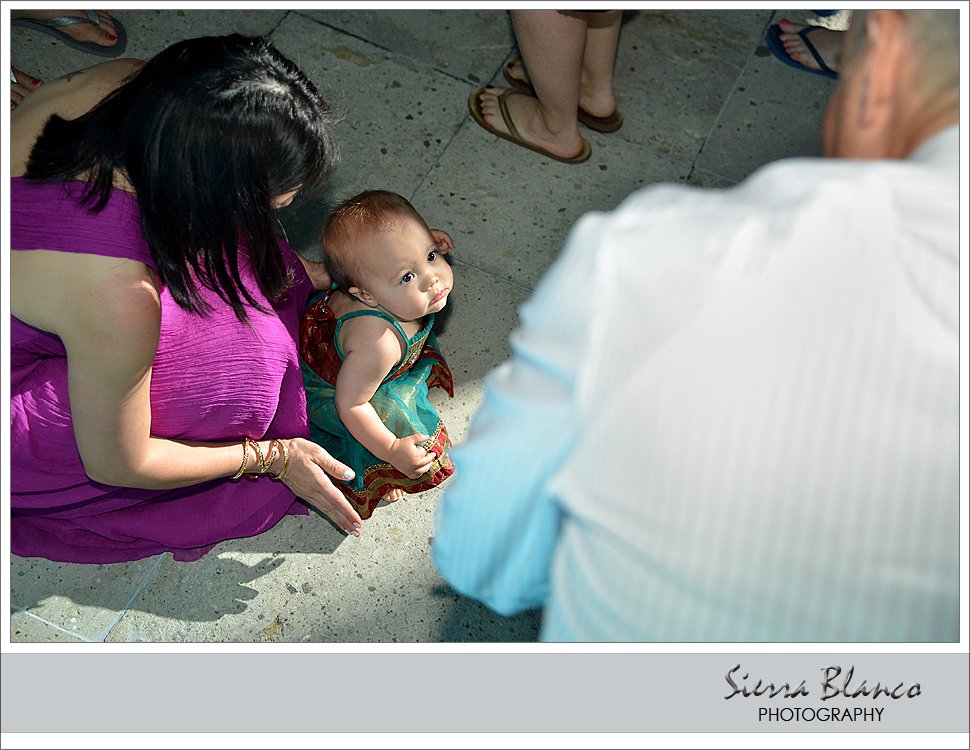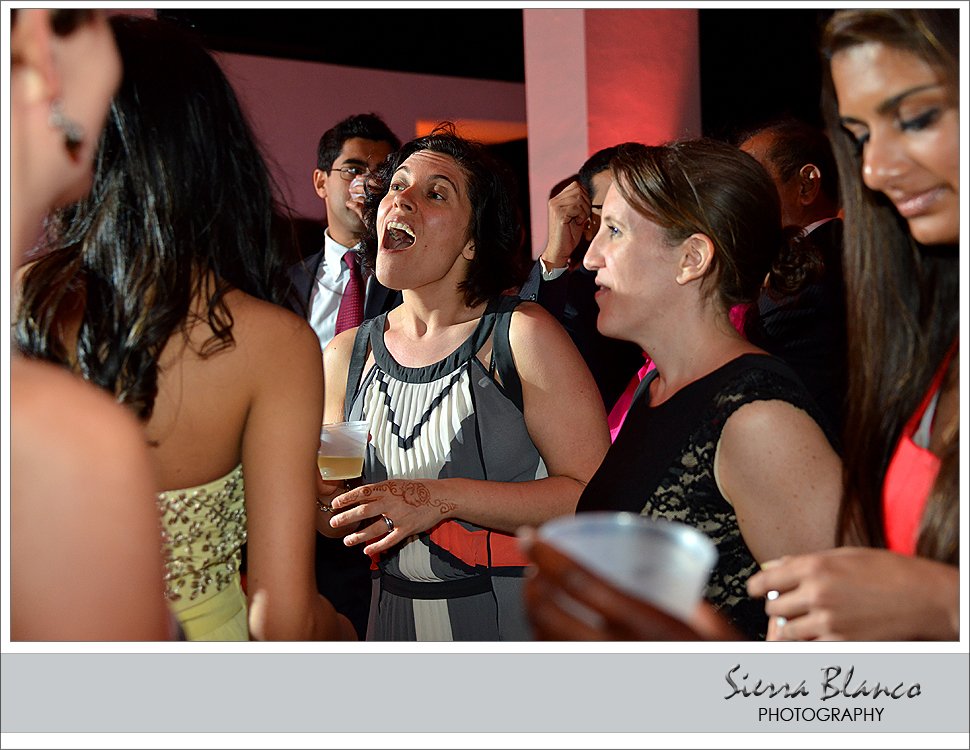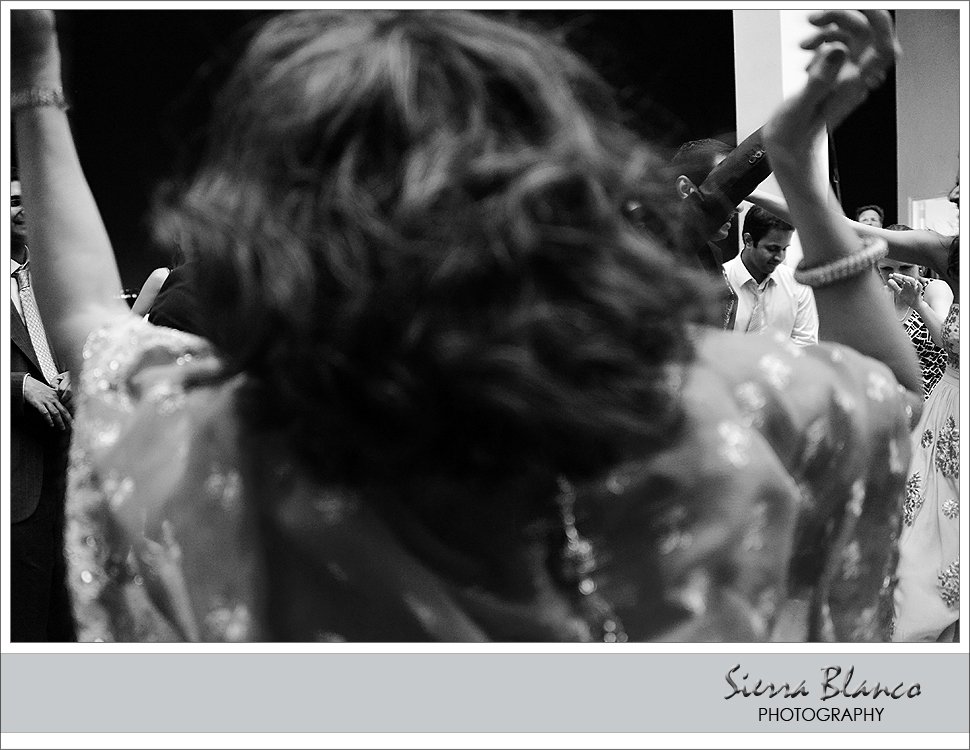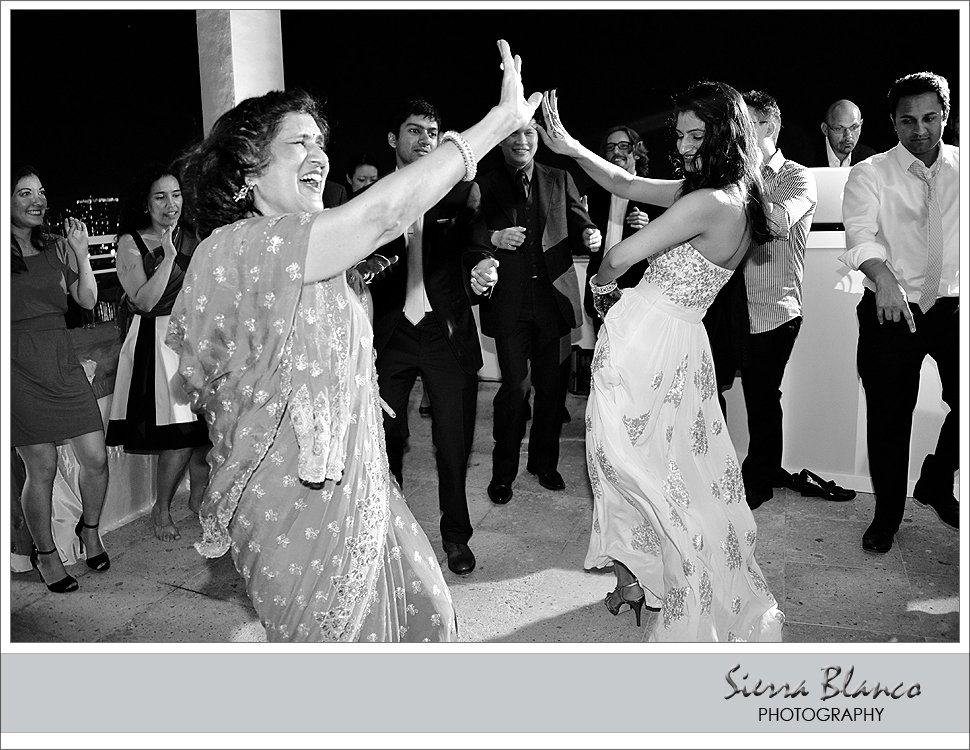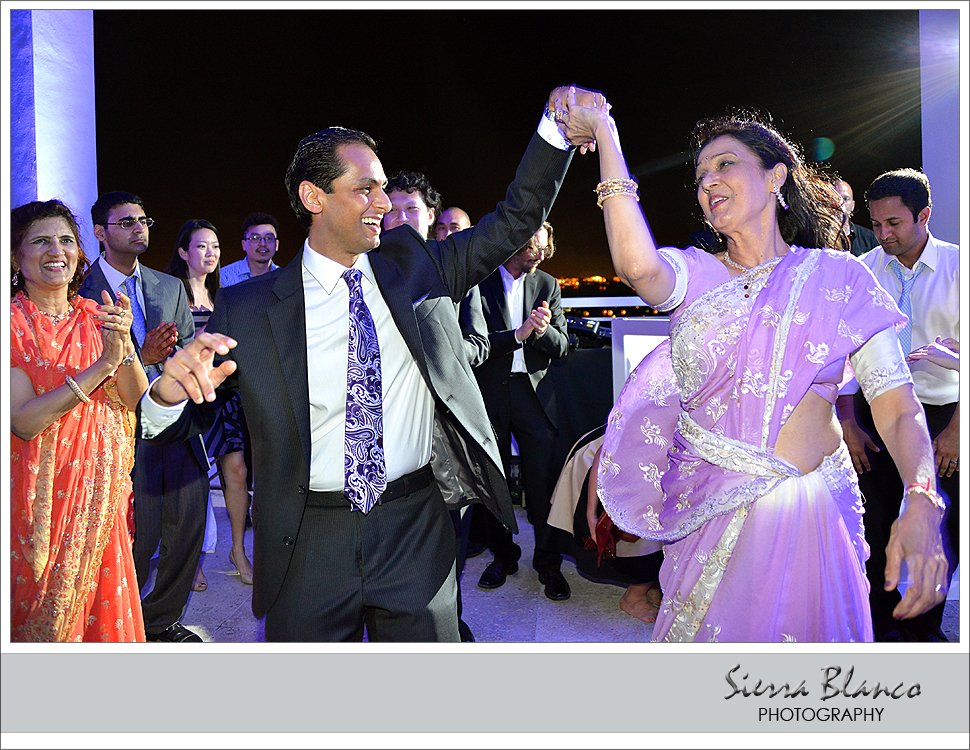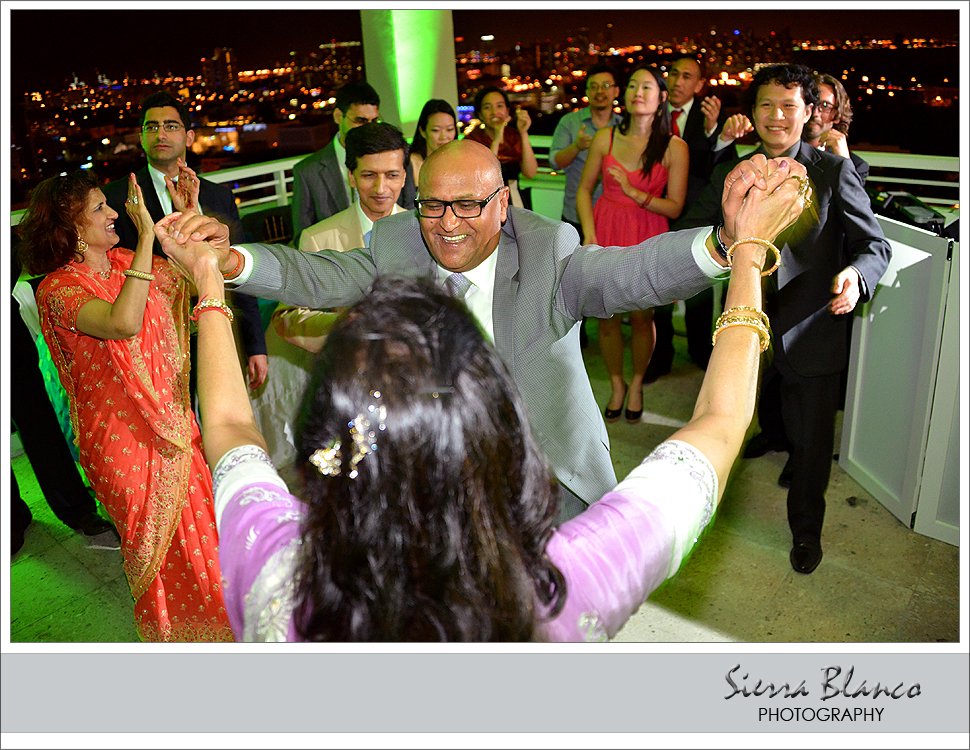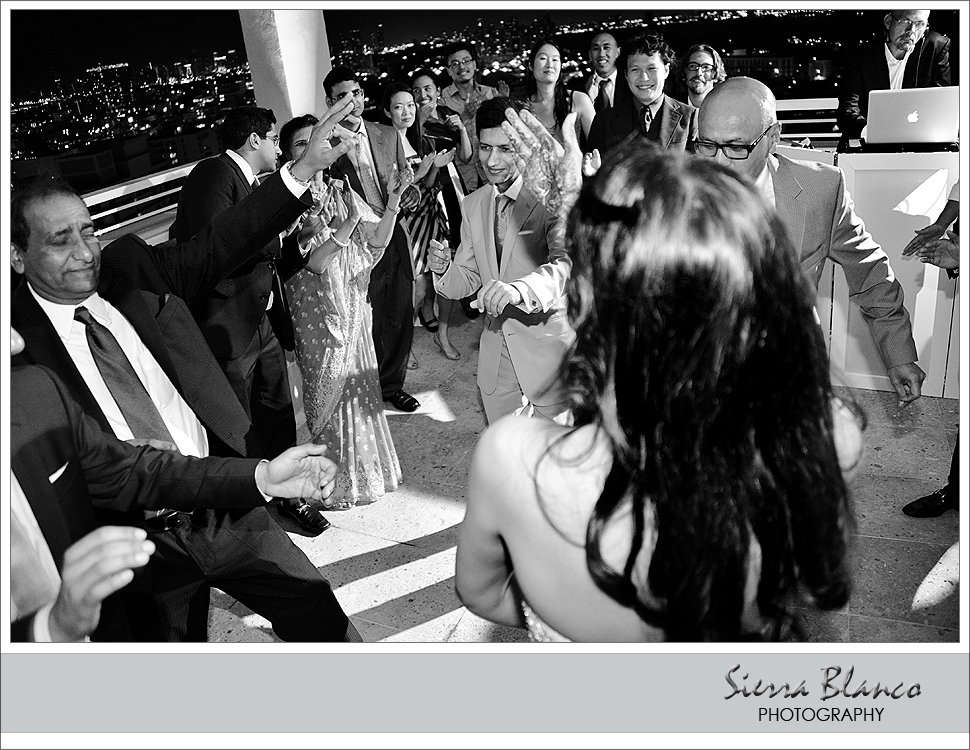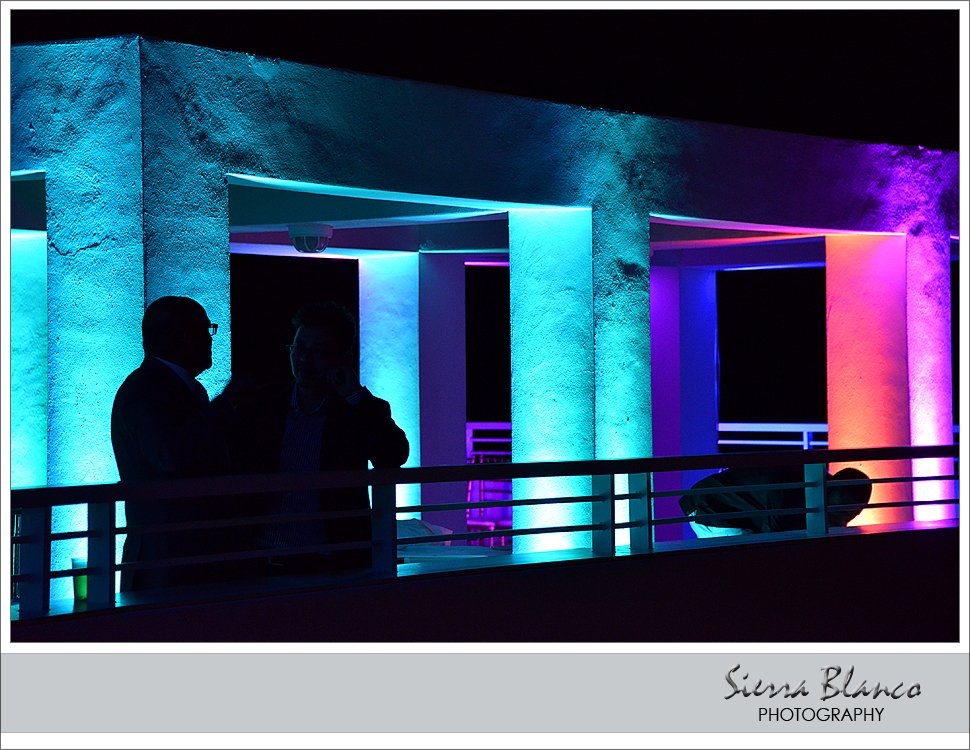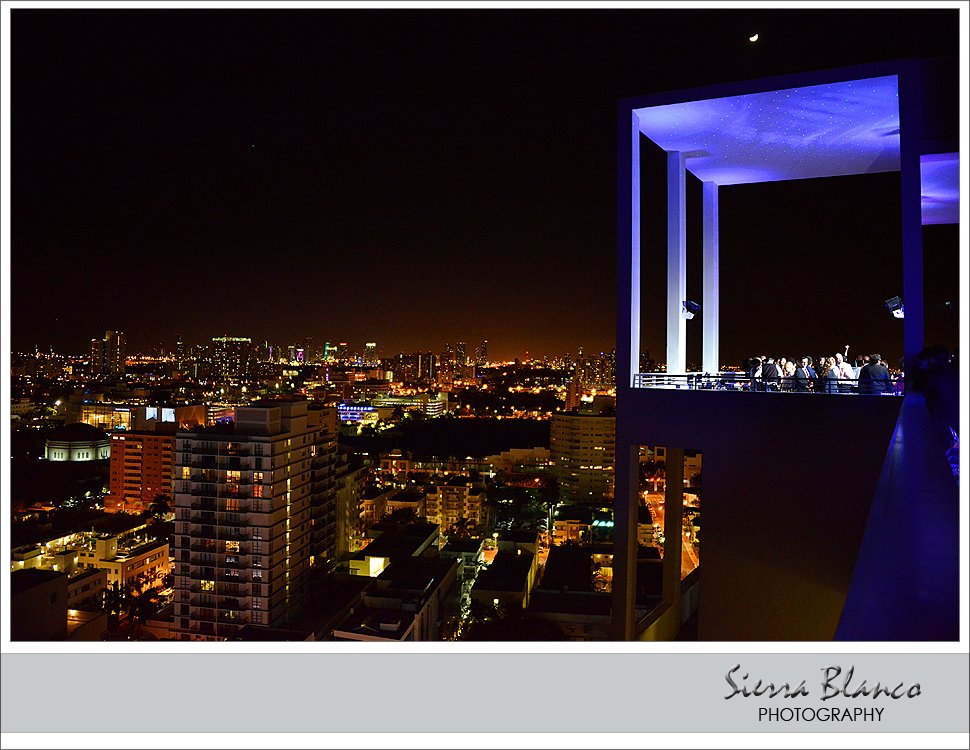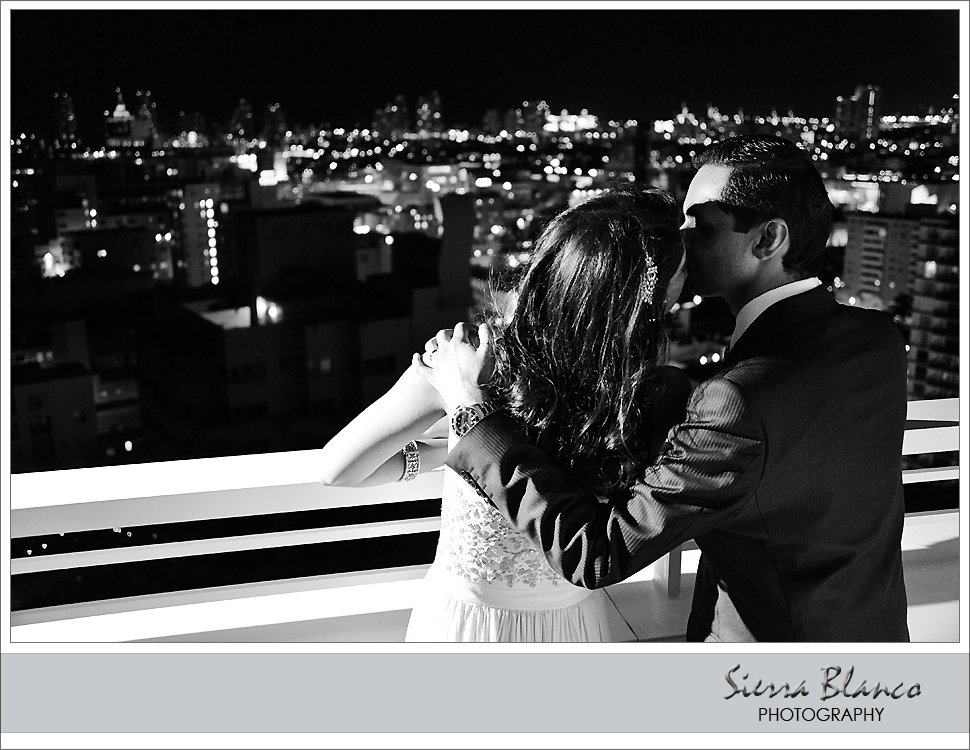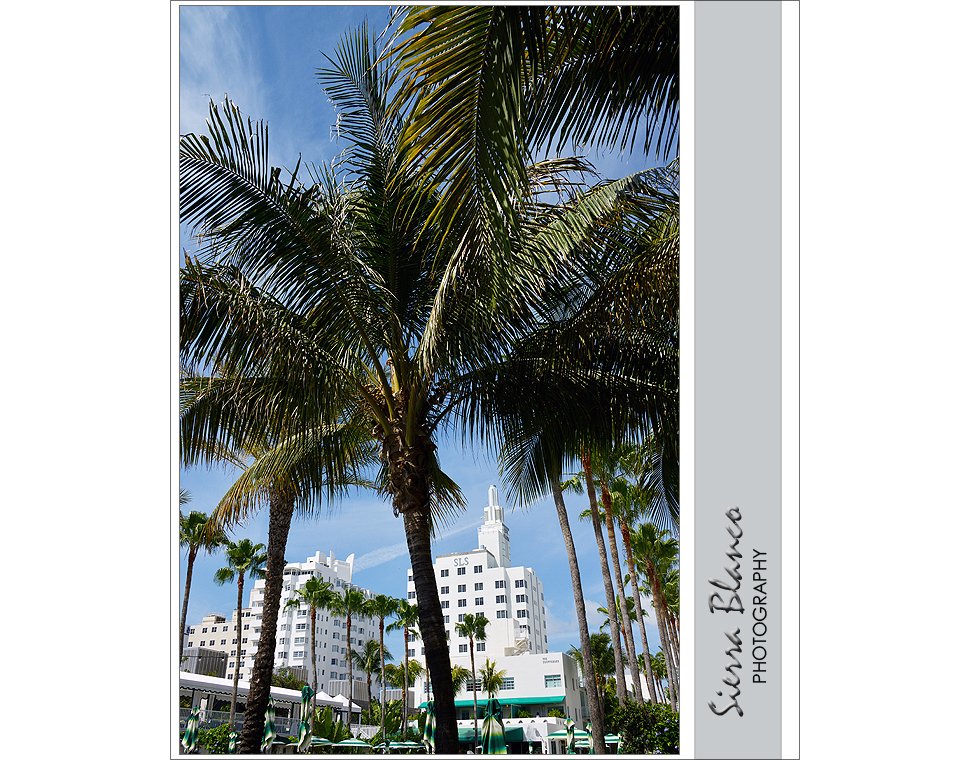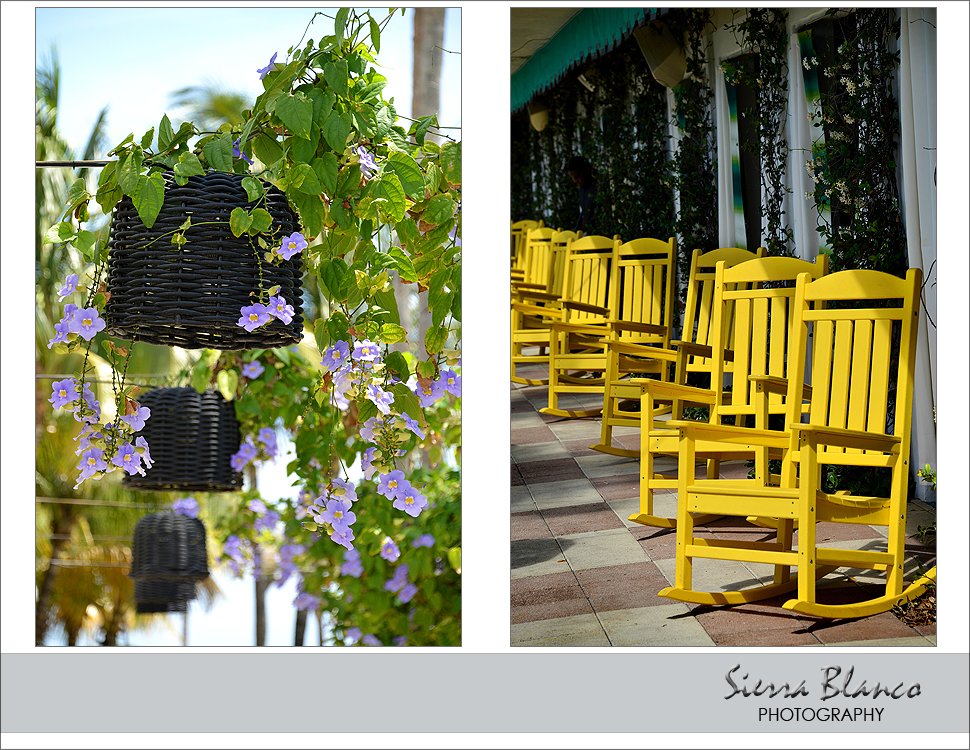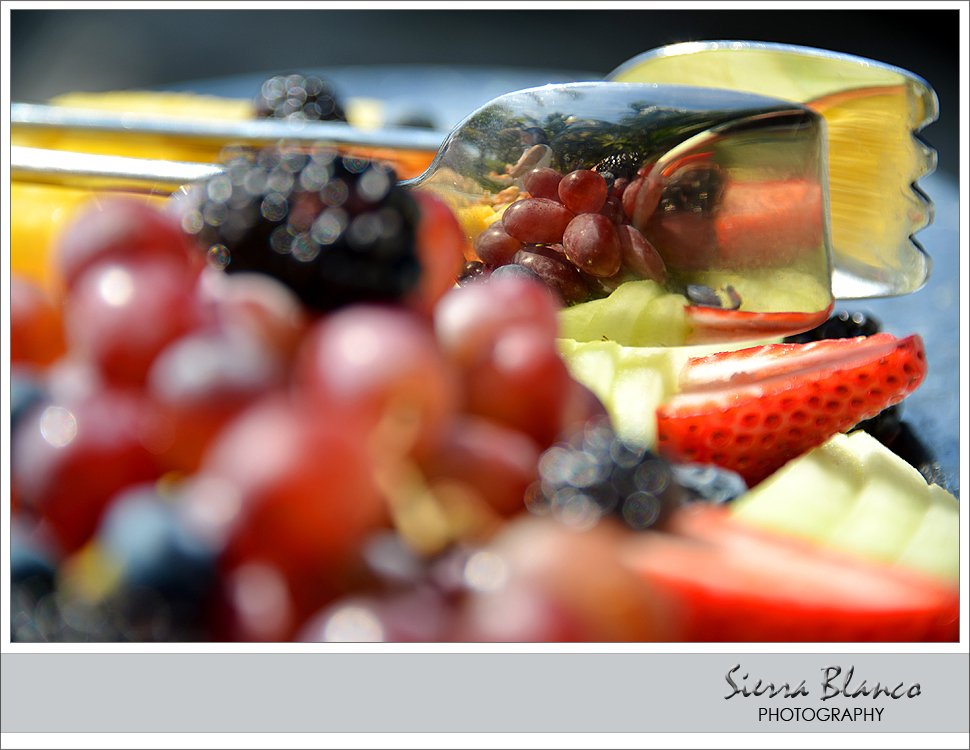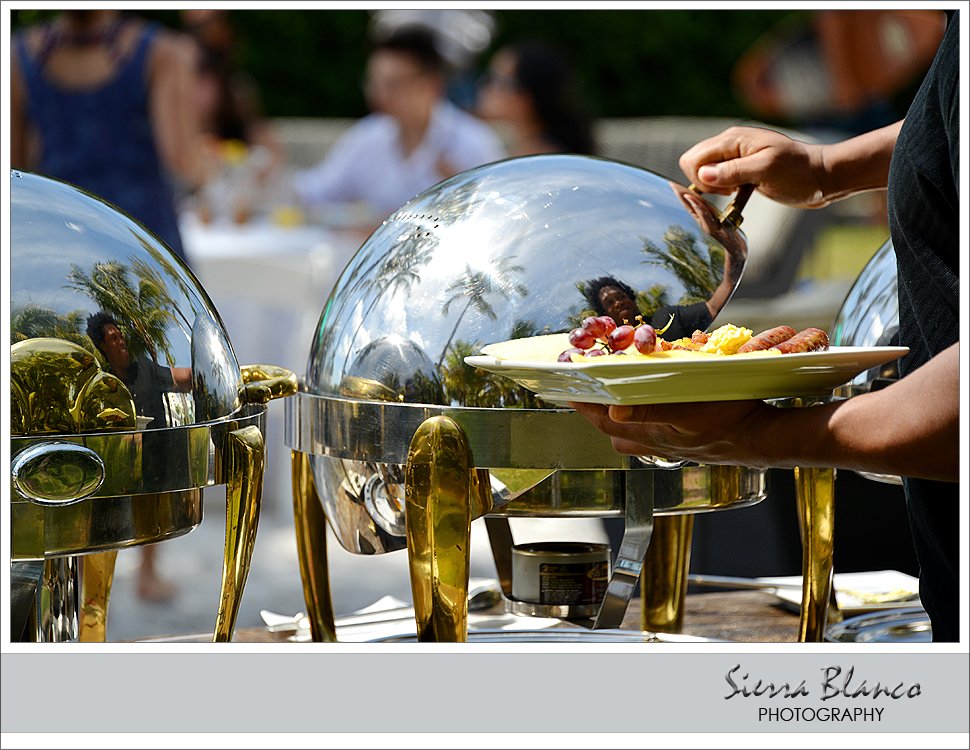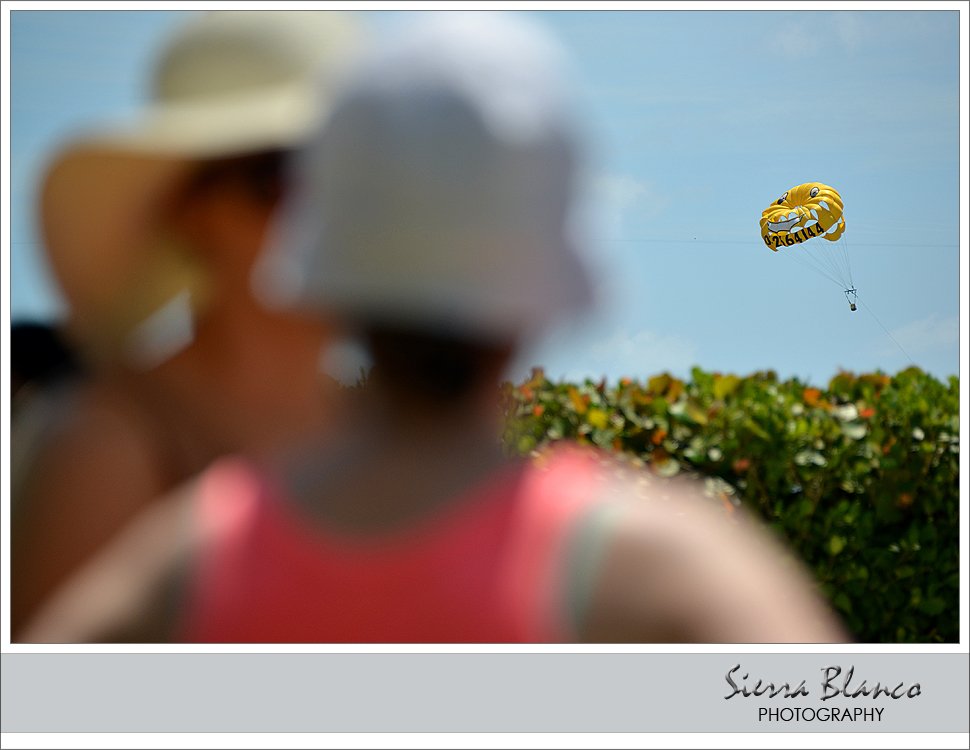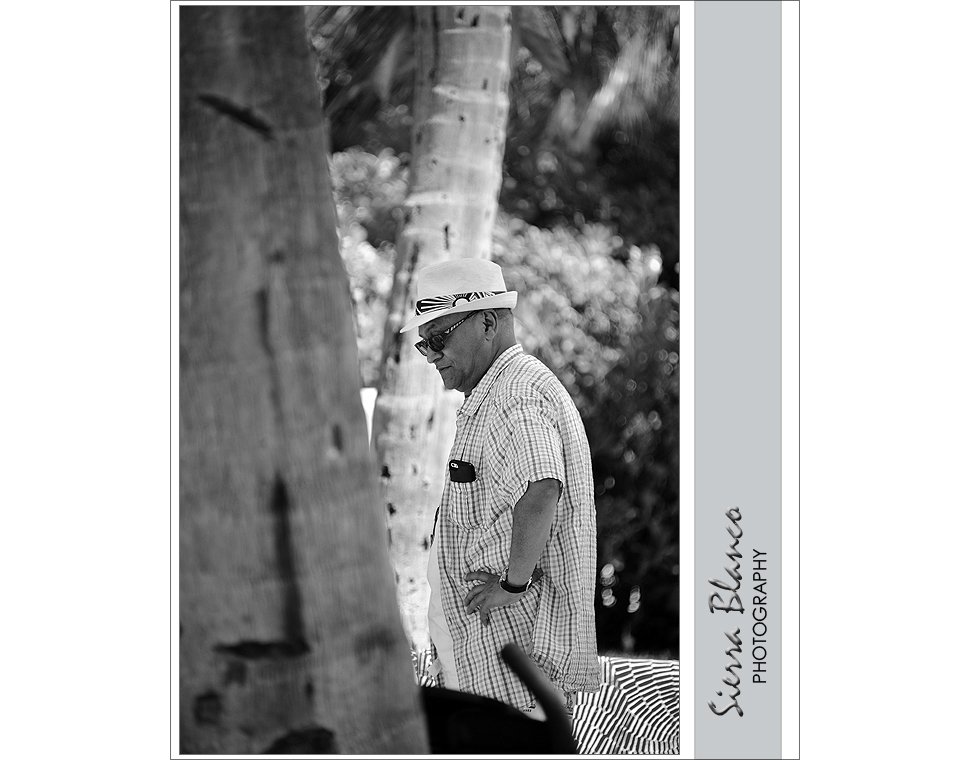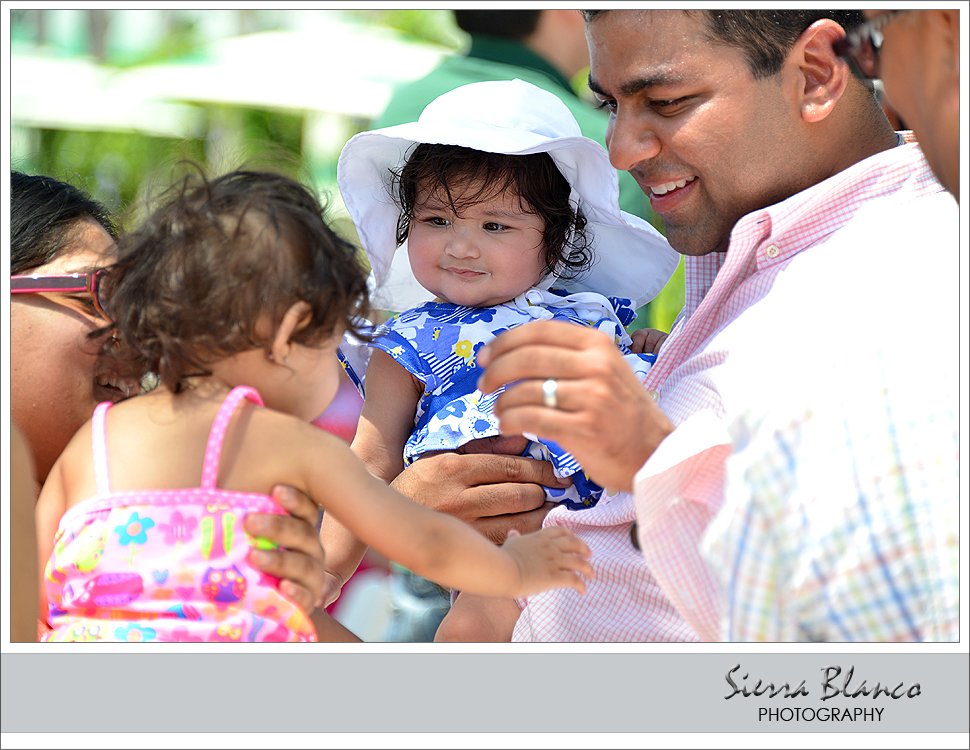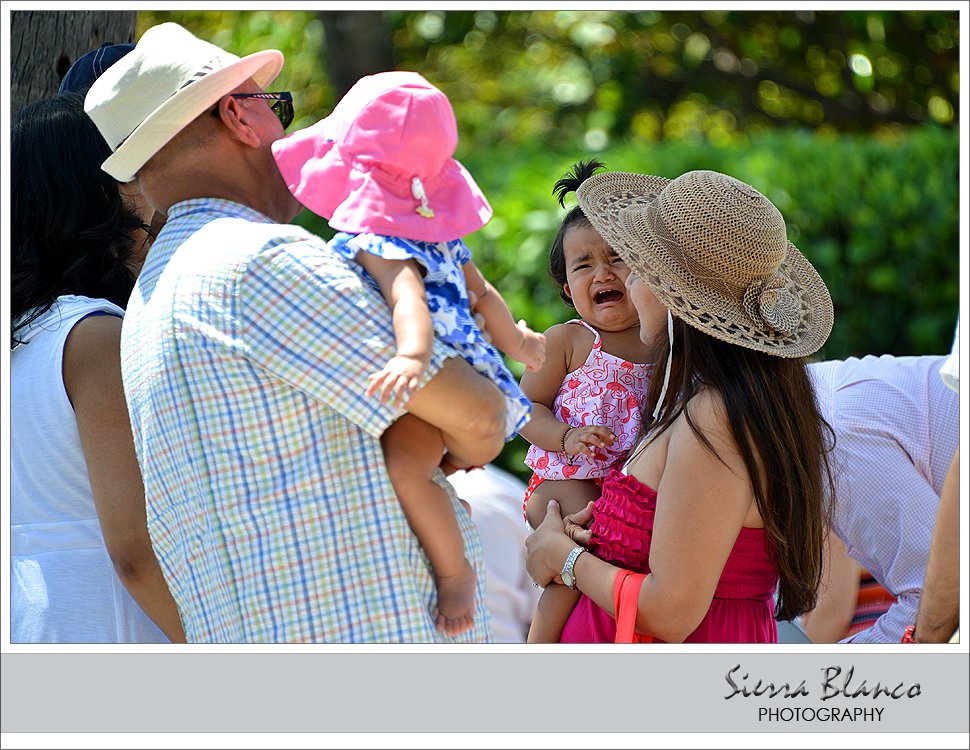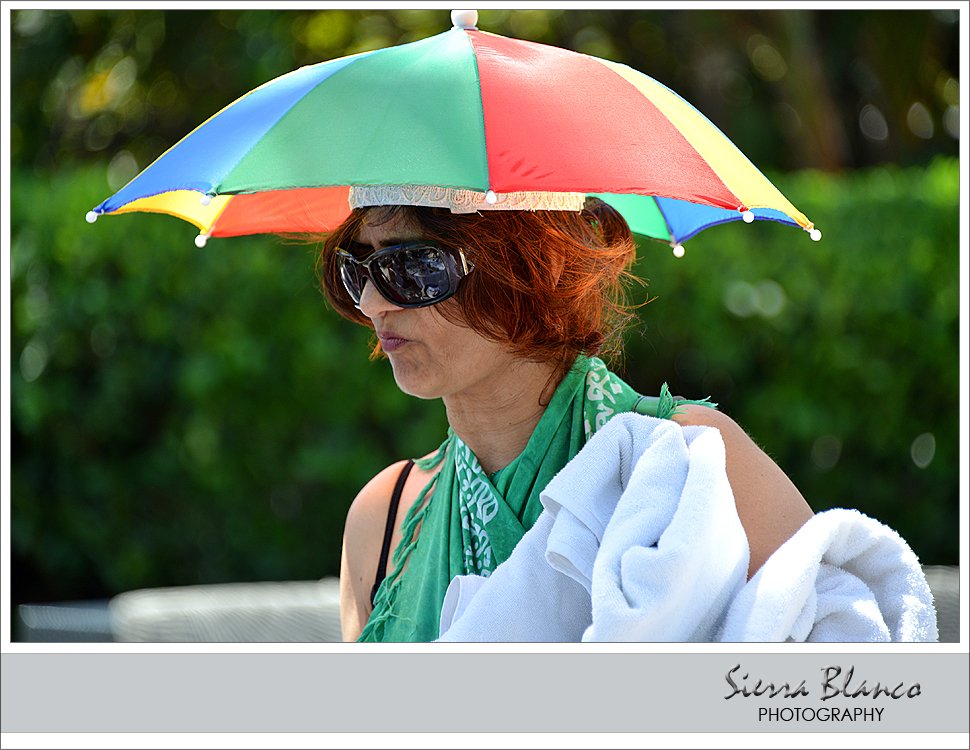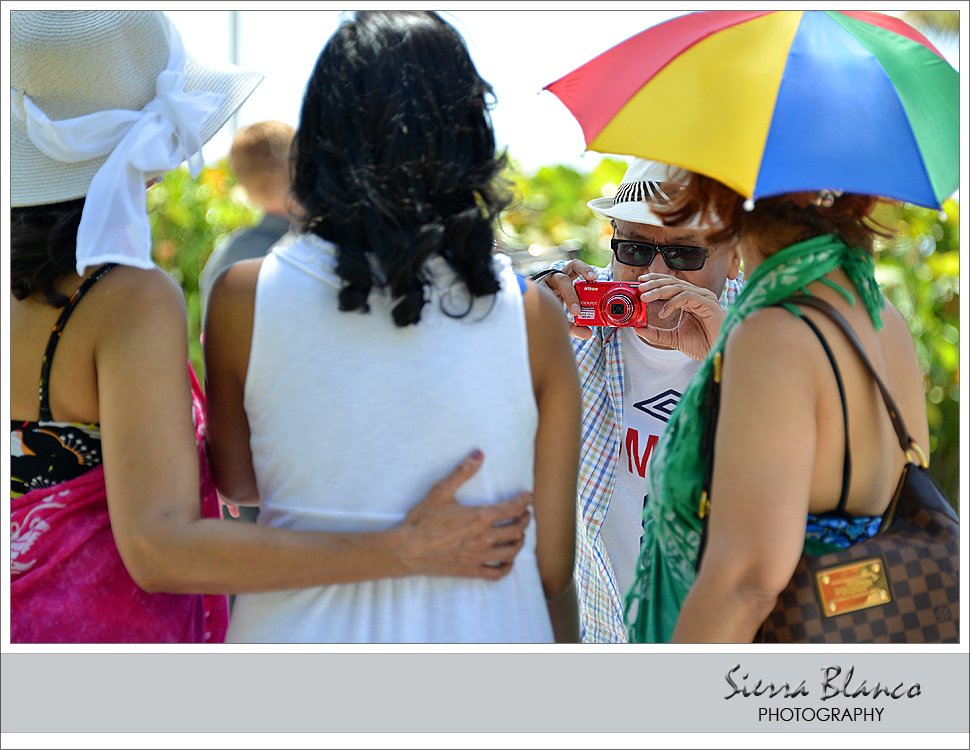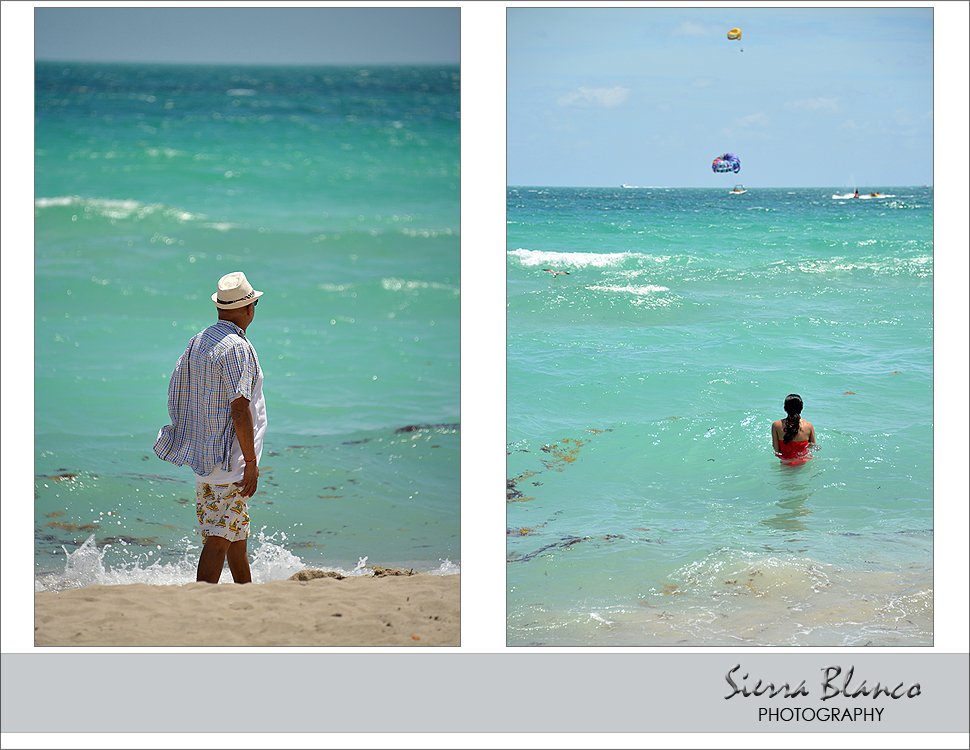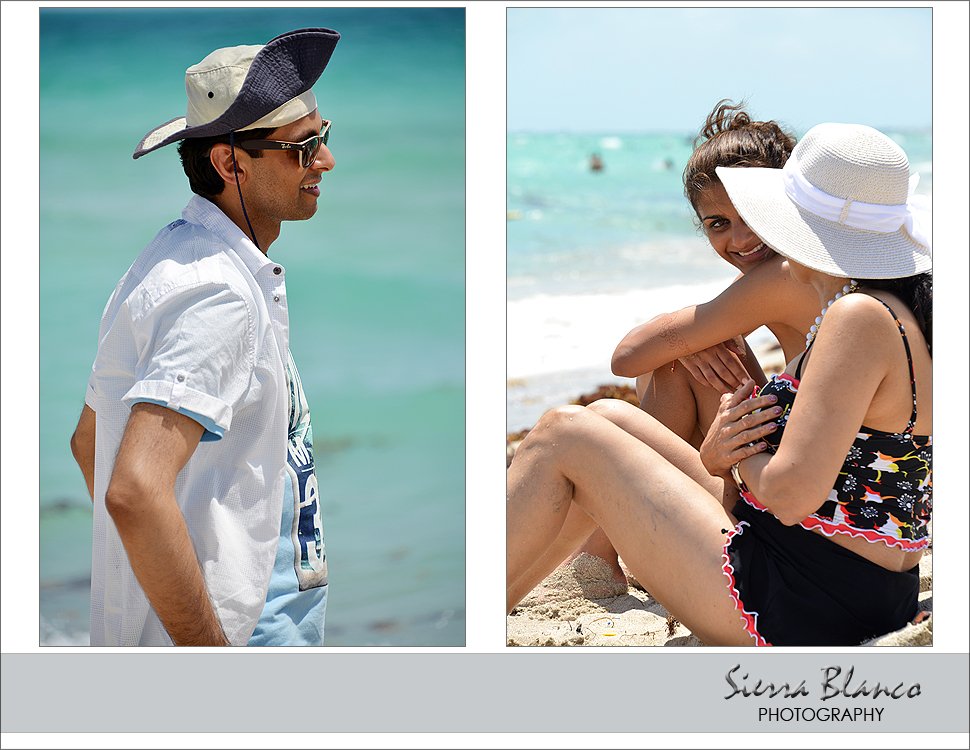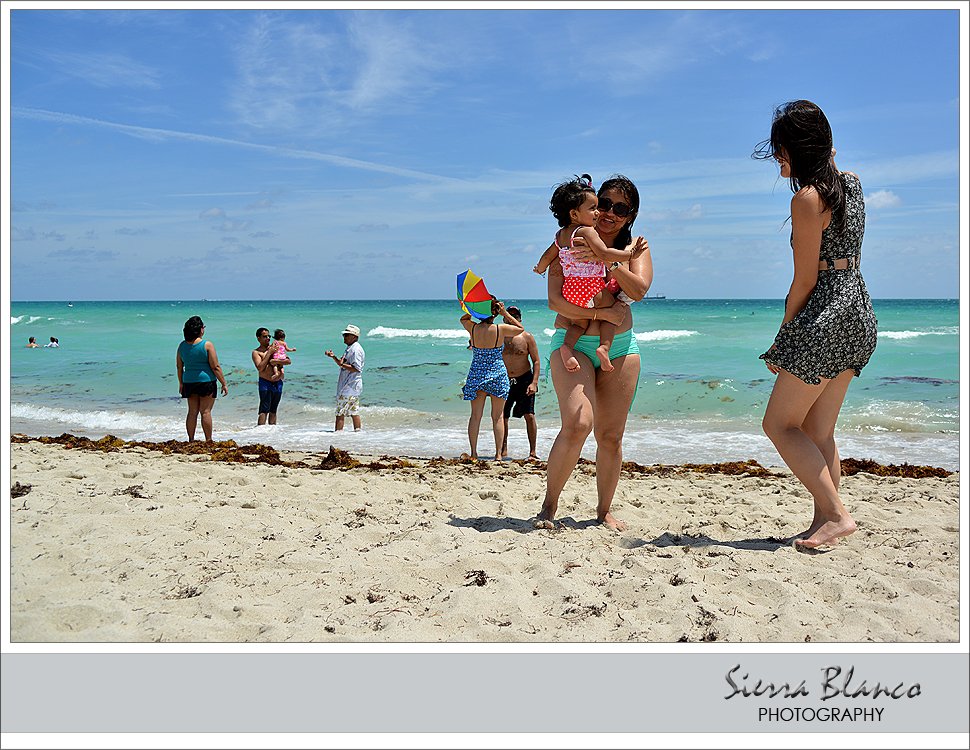 VENDORS:

Ceremony / Reception Venue: THE SHORE CLUB PENTHOUSE
Mehndi / Haldi Ceremony Venue: VILLA SOBE / ORCHID HOUSE
Brunch Venue: SURFCOMBER
Event Planner: Jackie and Taylor - JACKIE BRESSLER EVENTS
Wedding Photographers: SIERRA BLANCO PHOTOGRAPHY
Wedding Videographers: CONCEPT LOUNGE CREATIONS
Wedding Cake: ANA PAZ CAKES
DJ / Lighting: THE PARTY PROS
Hair: KJ DEISGNZ
Makeup: MAKEUP MOB
Catering: WOODLAND CATERING AND PALACE CATERING
Henna Artist: HEATHER TENCH